Online Revision Seminars
Sustaining long term weight is a difficult and complex issue. This statement is just as true for patients after weight loss surgery. Diet, exercise and behavior modification are essential to a patient's success; however there are other factors that may be working against you. If you are a patient that has had bariatric surgery and have regained a significant amount of weight you may be a candidate for Revision Weight Loss Surgery.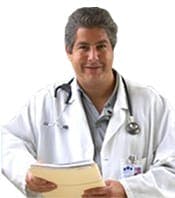 Juvederm® and Botox®Cosmetic at the New York Bariatric Group
Significant weight loss has a tremendously positive effect on your body, your health and your well being. However, that extra weight that you carried may have helped to hide signs of aging. As you lose weight you may have noticed lines that you haven't noticed before. That is why the New York Bariatric Group is now offering aesthetic services to their patients.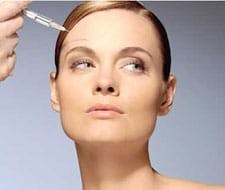 Patient Testimonial:
Ron, Age 46, Westbury, NY