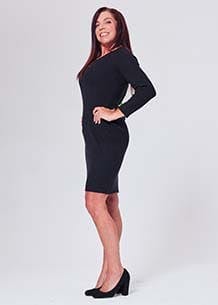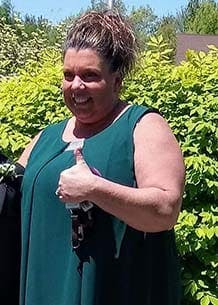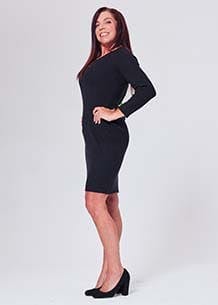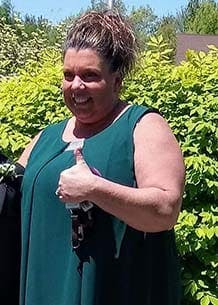 Colleen
Total Weight Lost: 117 lbs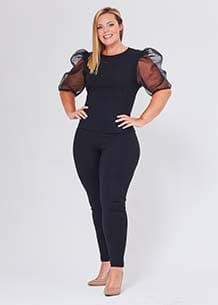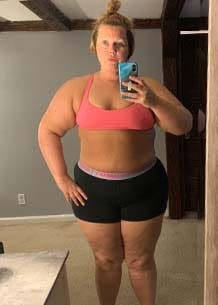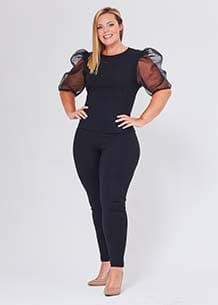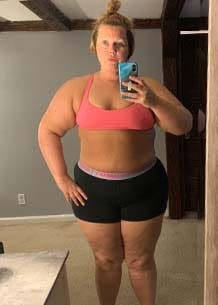 Mary
Total Weight Lost: 107 lbs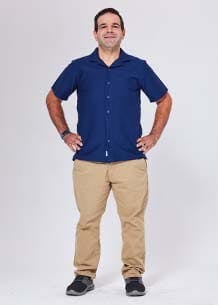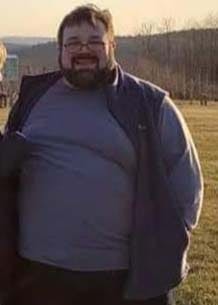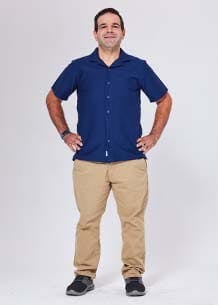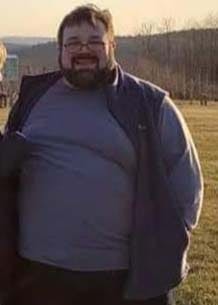 Robert C
Total Weight Lost: 238 lbs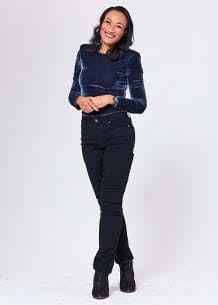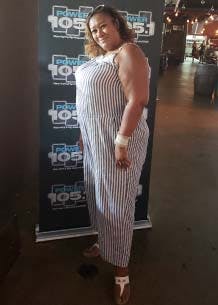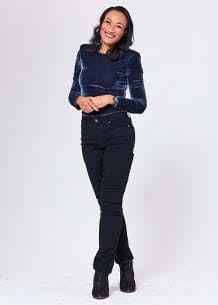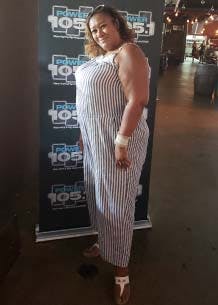 Anjanette
Total Weight Lost: 165 lbs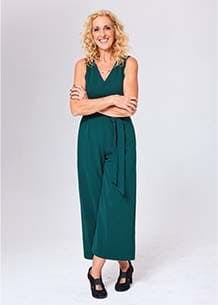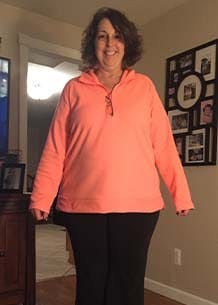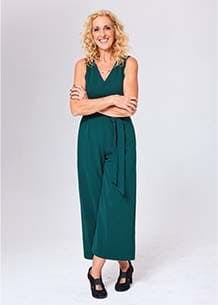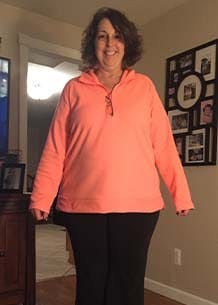 Donna
Total Weight Lost: 119 lbs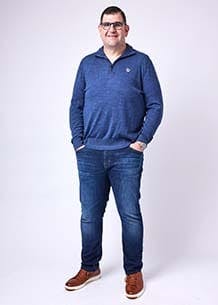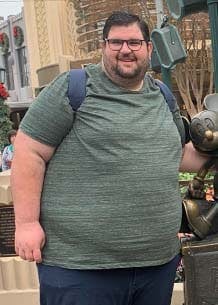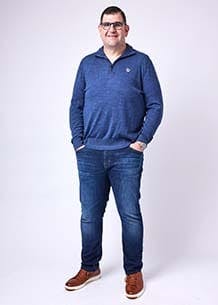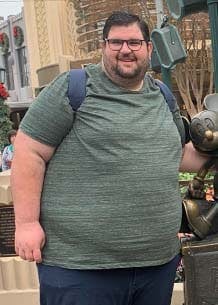 Ross
Total Weight Lost: 305 lbs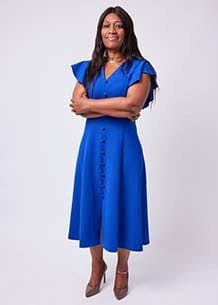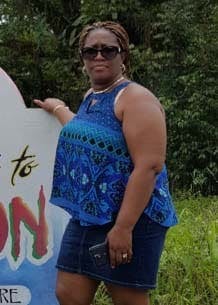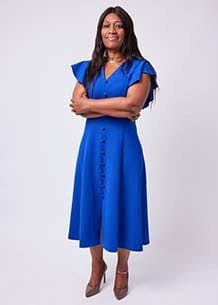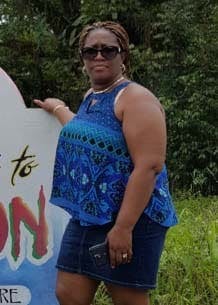 Donna G
Total Weight Lost: 91 lbs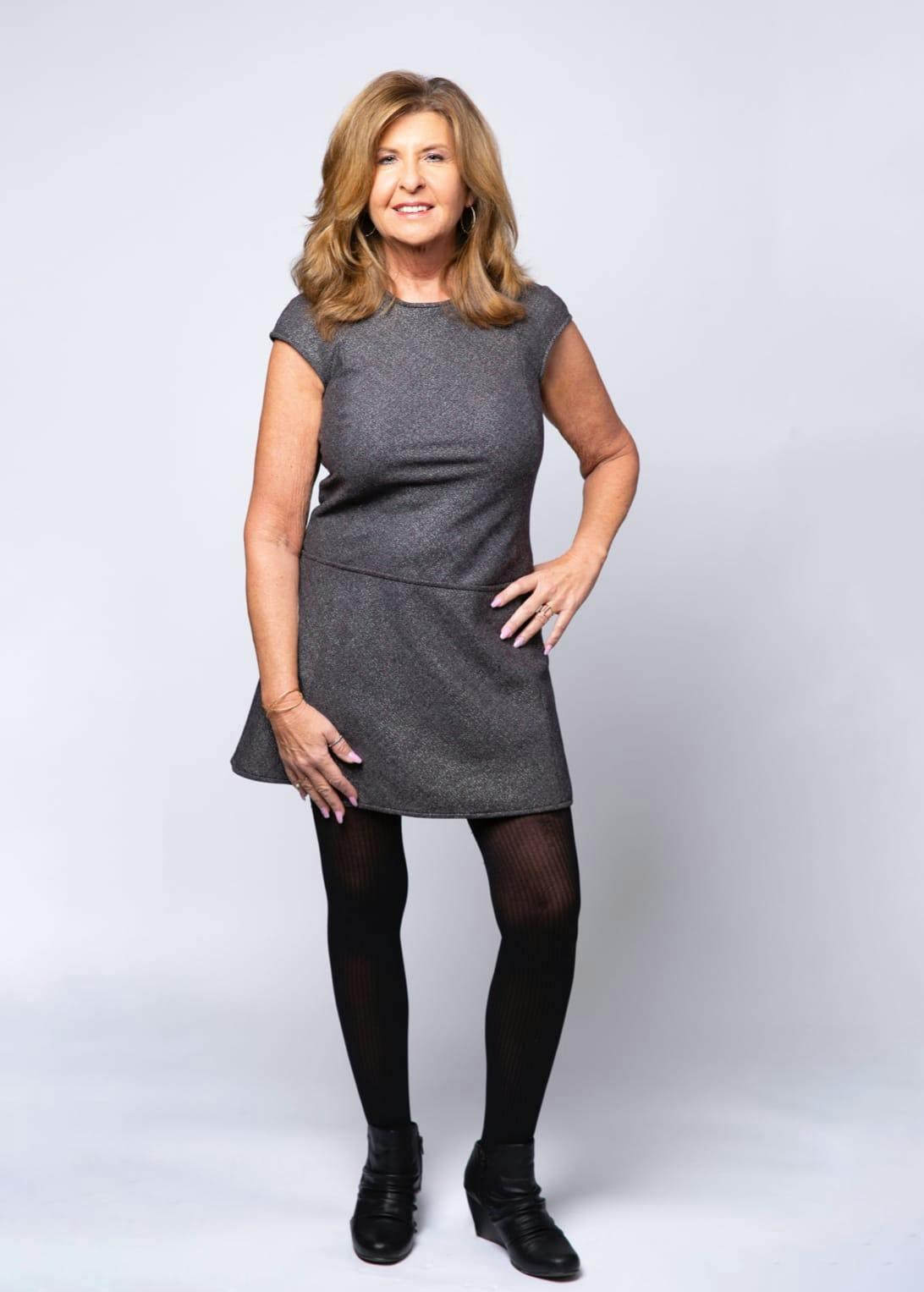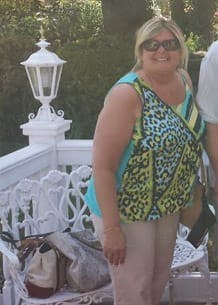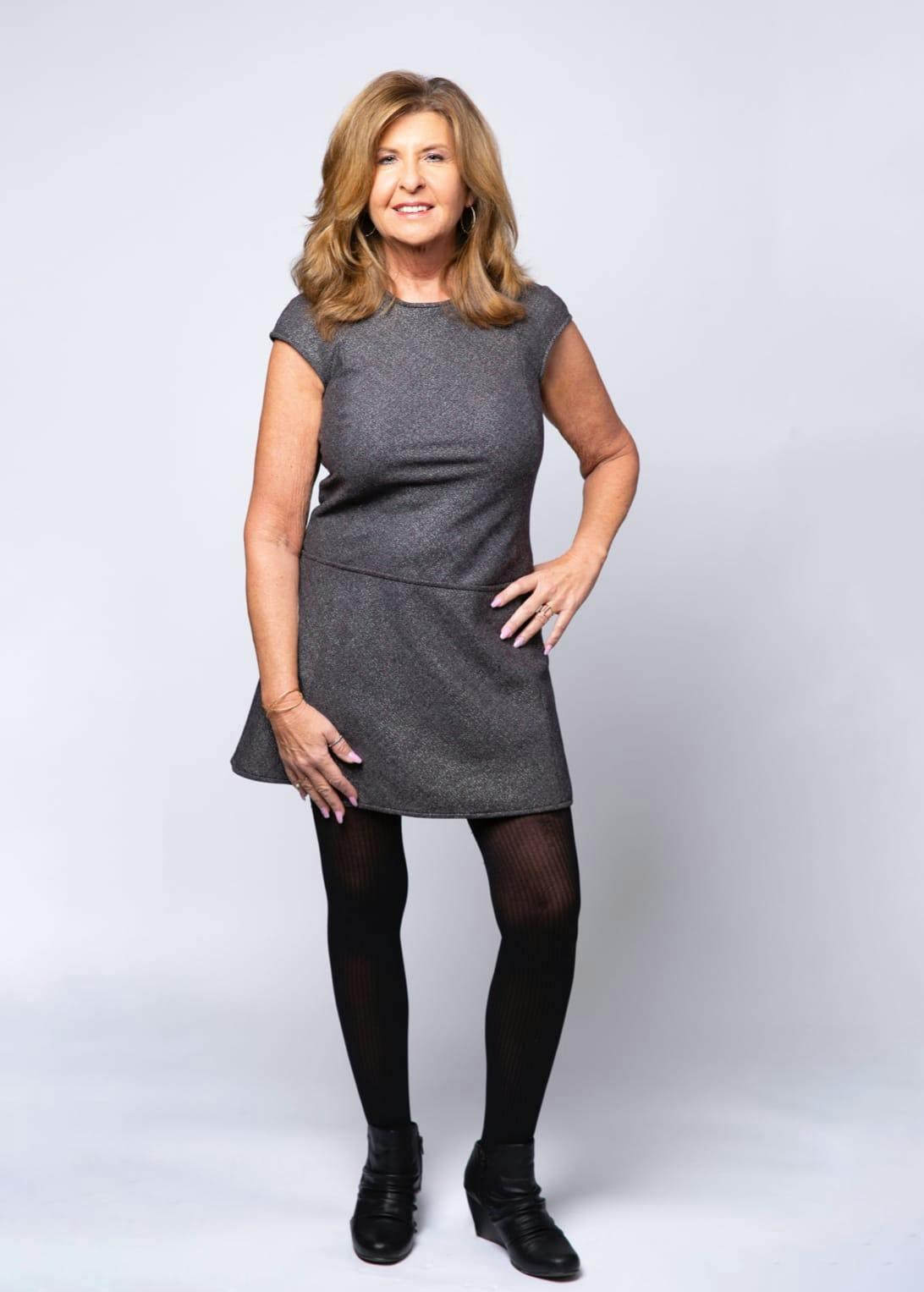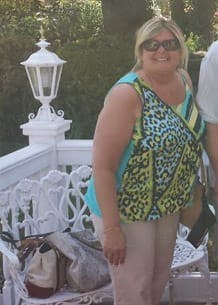 Robin
Age: 54
Total Weight Lost: 80 lbs
Surgery Date: 6 Oct 2014
Presurgery BMI: 35
I was very concerned about my health, cholesterol, sleep apnea, I was very tired all the time, I had bad knees. I had a couple of friends who had bariatric surgery done by Dr. Garber a few years back and I decided to make the appointment. My favorite thing about the surgery is not being able to eat that much, eating whatever I want but in smaller portions. My results are amazing. I have lost over 80 lbs. and am at my goal weight, and still lose a pound or two here and there; but I have reached my goal weight. My family and friends say that I look amazing and are so happy for me. I recommend the surgery to every single person that I see who asked about my weight loss. I have two grandchildren and now I am able to keep up with them, I can sit on the floor and am able to get up now! It is a huge lifestyle change, I am able to walk and it is great, my life is just great!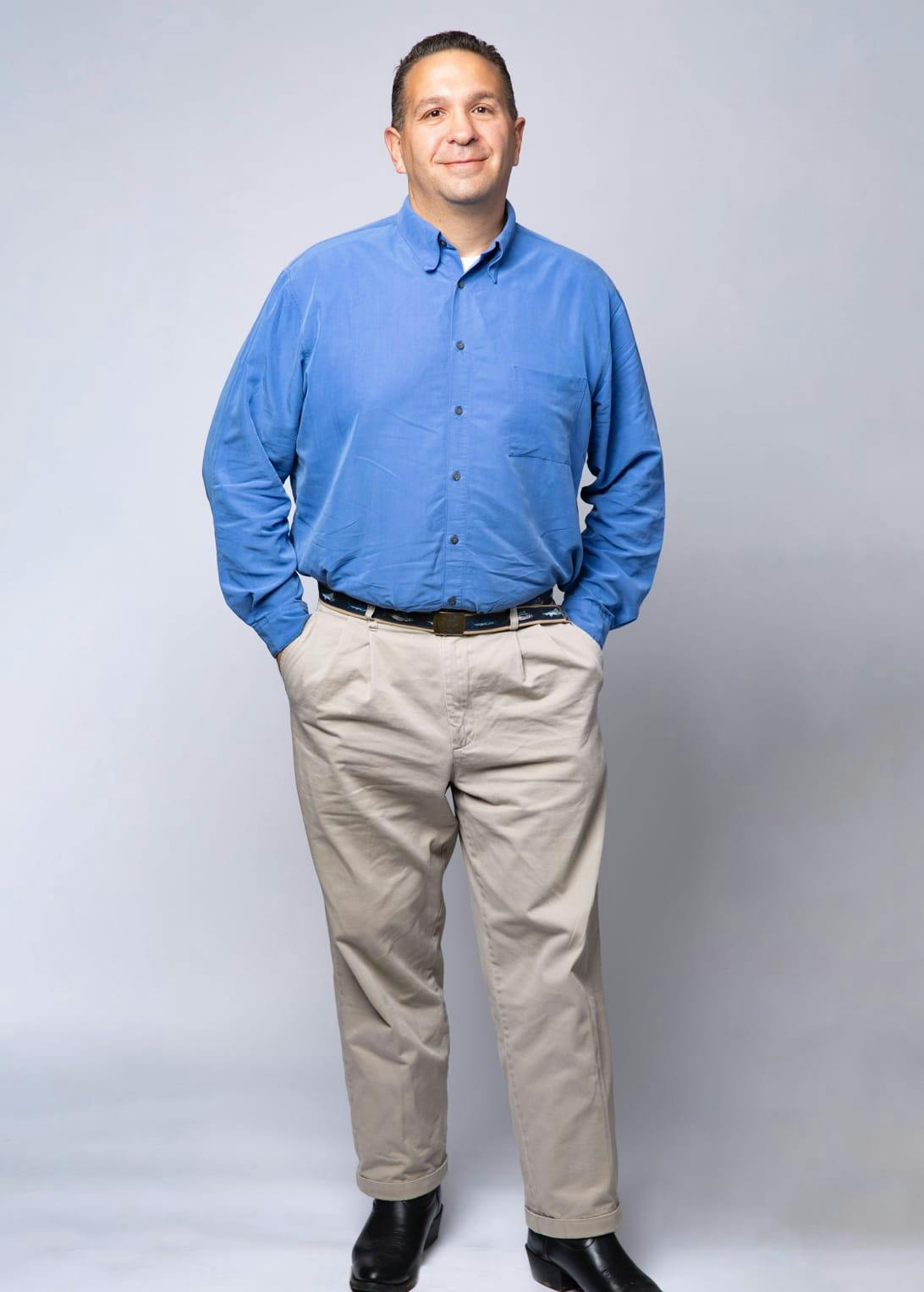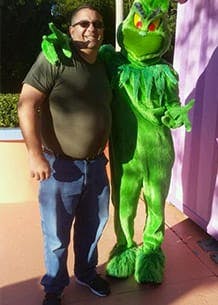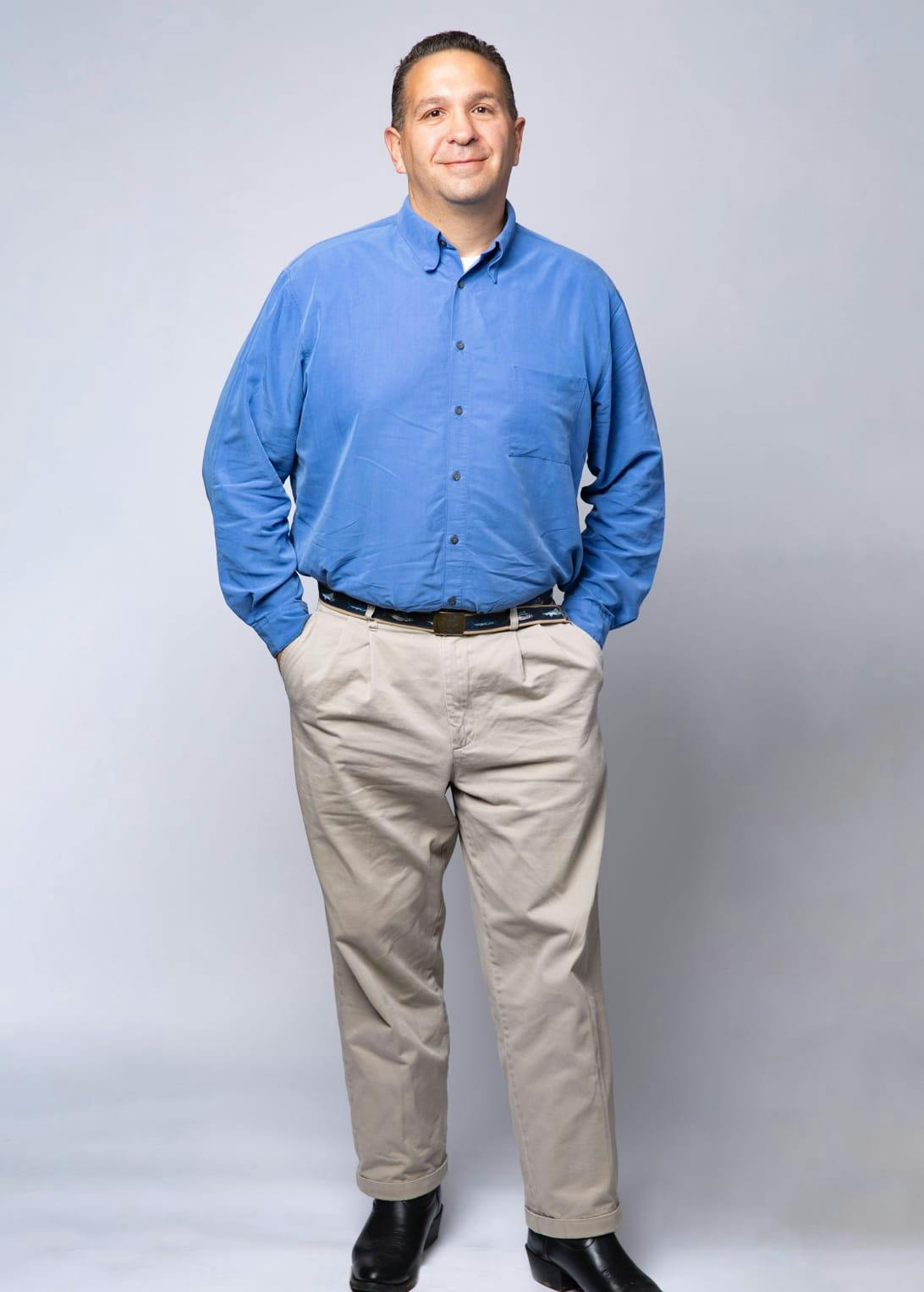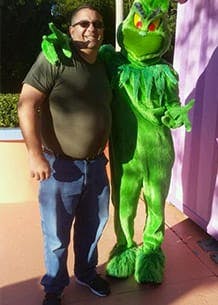 Rich
Age: 46
Total Weight Lost: 85 lbs
Surgery Date: 3 Dec 2014
Presurgery BMI: 39.9
I was concerned about my health, my blood pressure, cholesterol, my mobility, my flexibility. A few friends told me about NYBG and I went to a seminar. I wanted to live a healthier life and live a long life. My recovery was great; after a week I was 100%. My doctor, Dr. Sekhar, has the best personality in the world. He's the greatest guy around, he's an excellent doctor and has a great bedside manner. I love my results. My family and friends say I look incredible, happy and healthy. Getting the procedure is the smartest thing in the world to do. It's a life changer. It changed my life in all positive ways.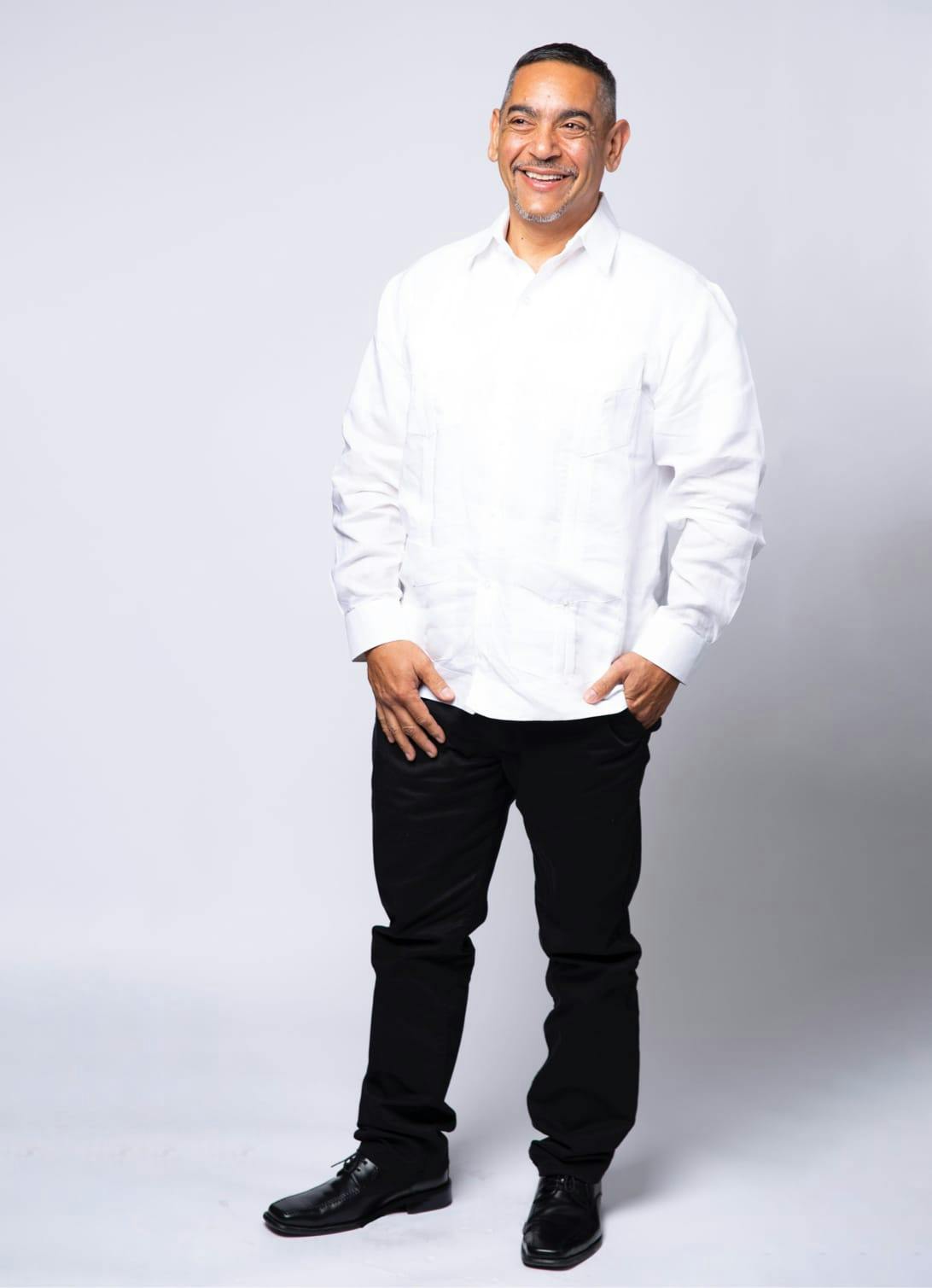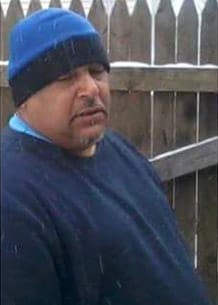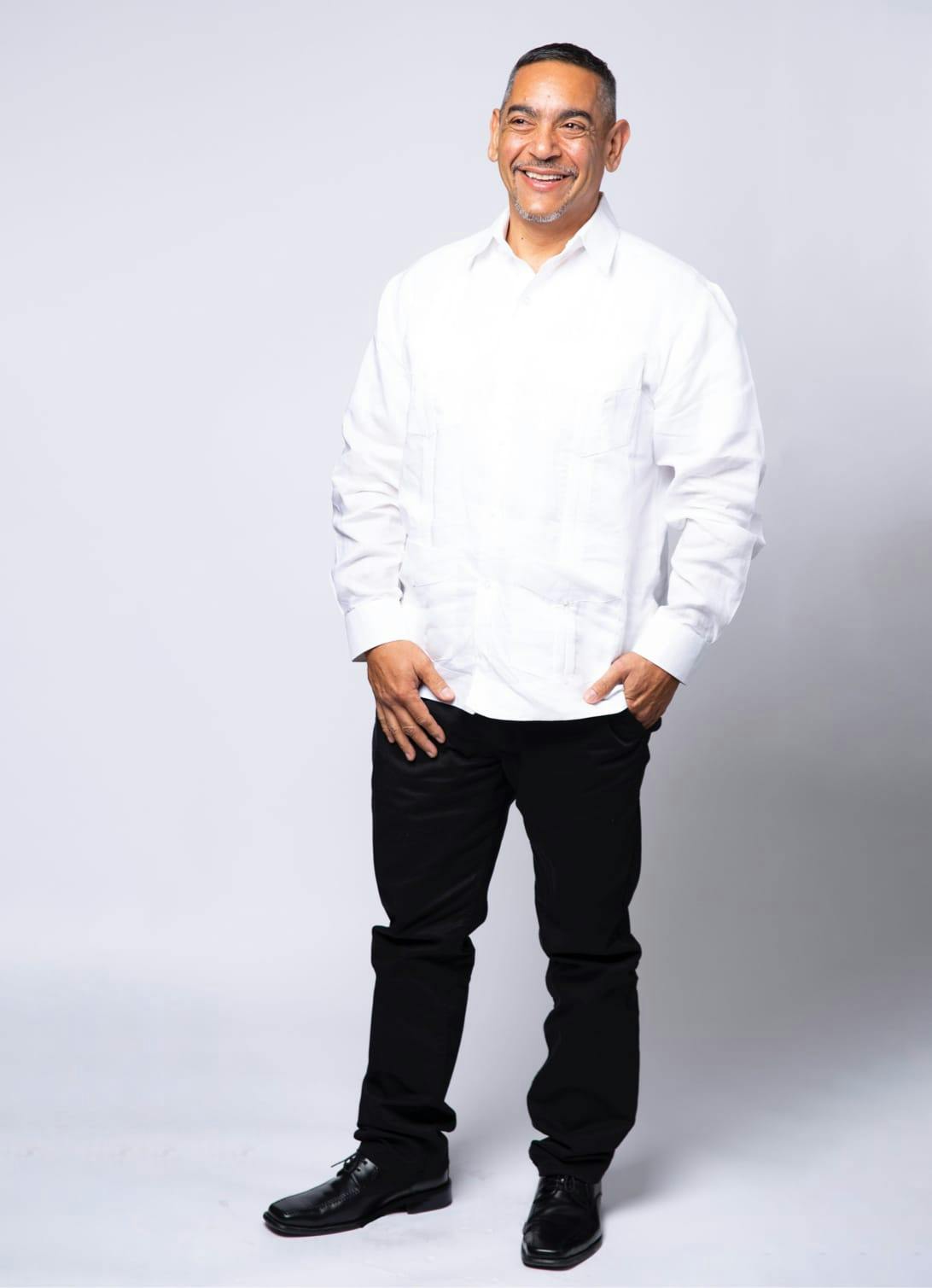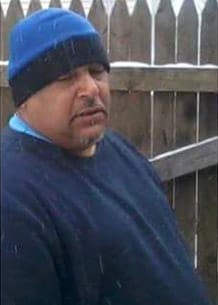 Nelson
Age: 53
Total Weight Lost: 115 lbs
Surgery Date: 18 Mar 2015
Presurgery BMI: 45.8
I was always tired, aggravated, fat, and always very sick. I looked online and looked into a lot of doctors and saw NYBG was the best. I had never had a problem with diabetes in the past and I found out my blood sugar was very high. Once I heard I had diabetes I looked into the sleeve procedure. Dr. Angstadt talks to you, tells you which way to go, listens to you and assures you. The first day was a little rough, second day I was home and I walked around the blocked three times, no problems from there! My results are incredible; I can go to any store and find clothes that fit, I don't have to go to the big and tall store anymore. My family and friends say I look great, but more so are so happy about my health. Definitely go for it, it is well worth it. Wow, overall, my health, my stamina, I feel great about myself. Before I used to hate myself and how I used to look, now I love myself!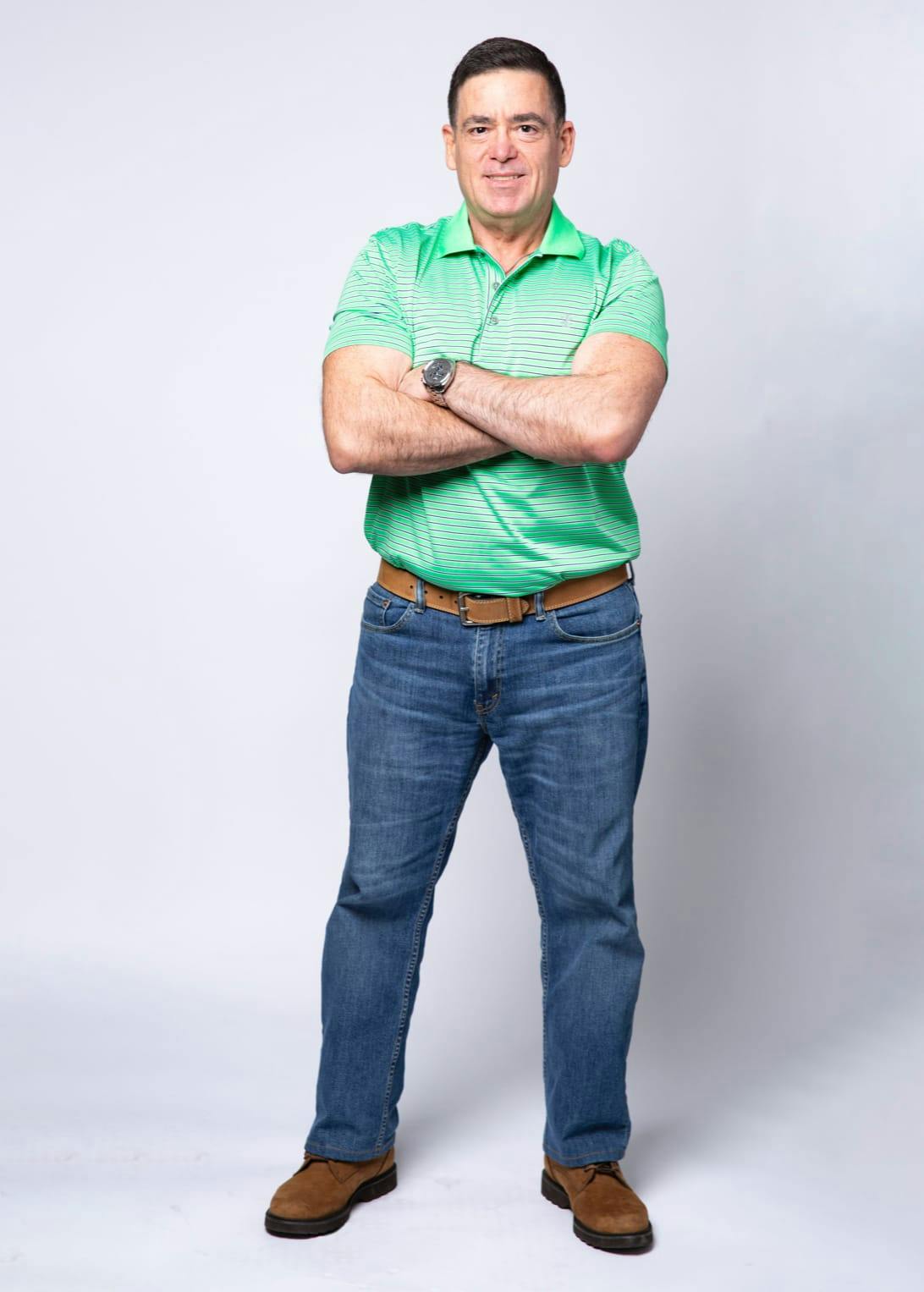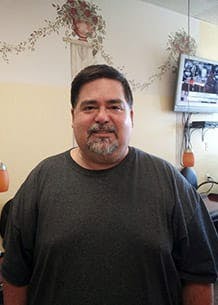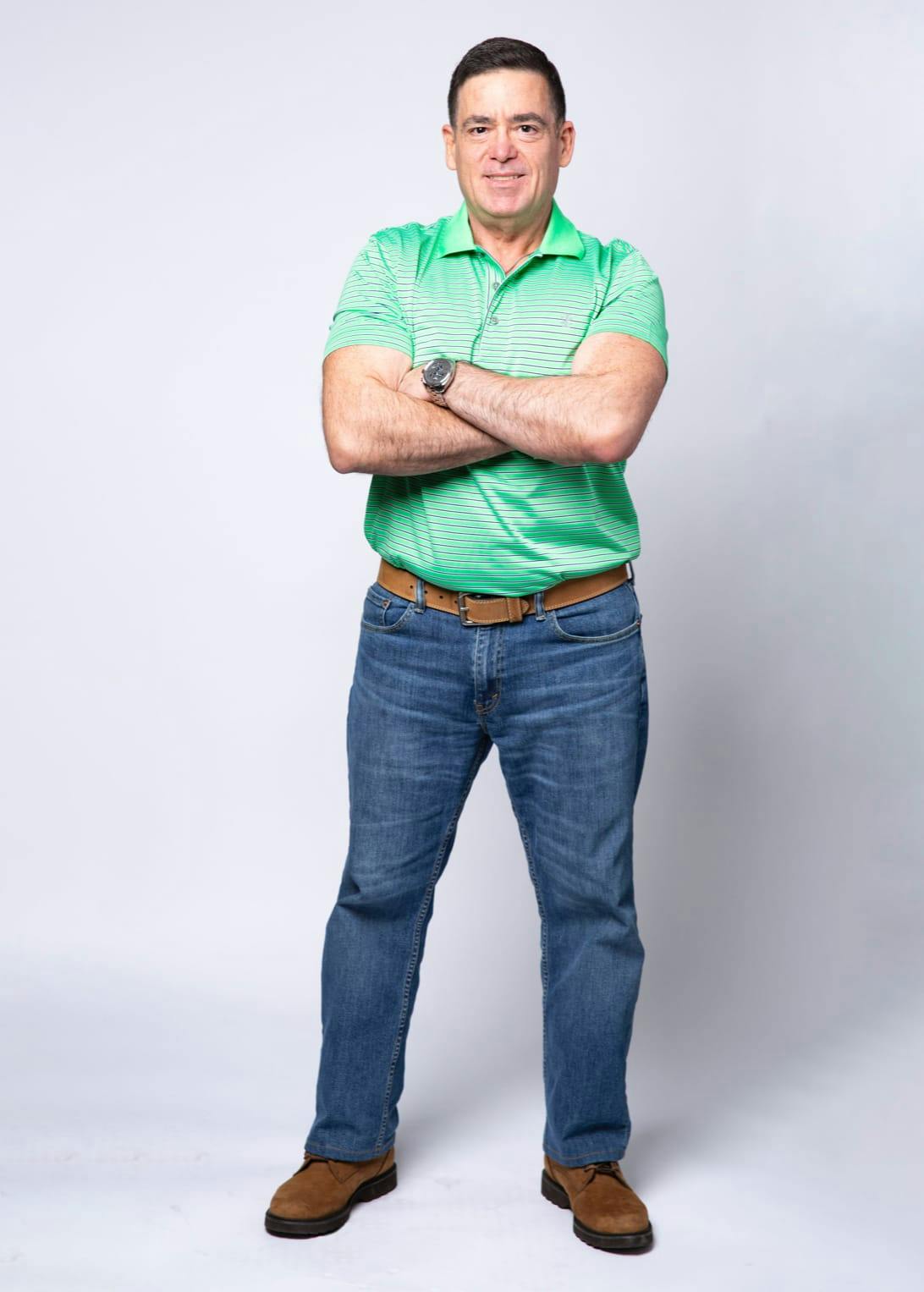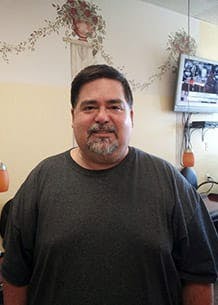 Oscar
Age: 53
Total Weight Lost: 110 lbs
Surgery Date: 12 Mar 2014
Presurgery BMI: 46.8
I had seen some advertisements on the internet about NYBG and patients who had gr4eat results and decided to give them a call. Life was miserable, it was difficult to get about, I knew people were talking about me because I was heavy. I had a lot of health issues, things were tough, even buying an airplane ticket was humiliating because I had to buy two tickets. My quality of life was overall pretty bad. My health was suffering, it was deteriorating, blood pressure, sleep apnea, a couple of episodes of almost suffocating in my sleep because I was so heavy. I knew it was time to change my life or I wouldn't be around for very long. My recovery was very easy, I started moving around pretty quick because the nurses had me up and about. Dr. Angstadt has a great bedside manner, a cheerful disposition and is very knowledgeable. He was genuinely concerned for me, he answered all of my questions and put me at ease. I couldn't be happier; I think it is the best decision I ever made. I think it's an individual decision for everyone, and you have to reach that point where you are ready to make a change. Once you reach that, this is a wonderful opportunity. My family is ecstatic. The first time my mother saw me after the surgery she was brought to tears and knew I was going to be around a long time. My friends are ecstatically happy, I am able to go more things and more activities, and it has completely changed the quality of my life. You have to make this decision on your own, it's your life and it's a life that's going to change and if you accept that then the surgery is the way to go. I'm doing things I could never do better. My health has drastically changed. It has changed my life for the better, diabetes gone, high cholesterol gone, and no more sleep apnea. I'm physically fit, I run, I go to the gym. I've lost over 140 lbs.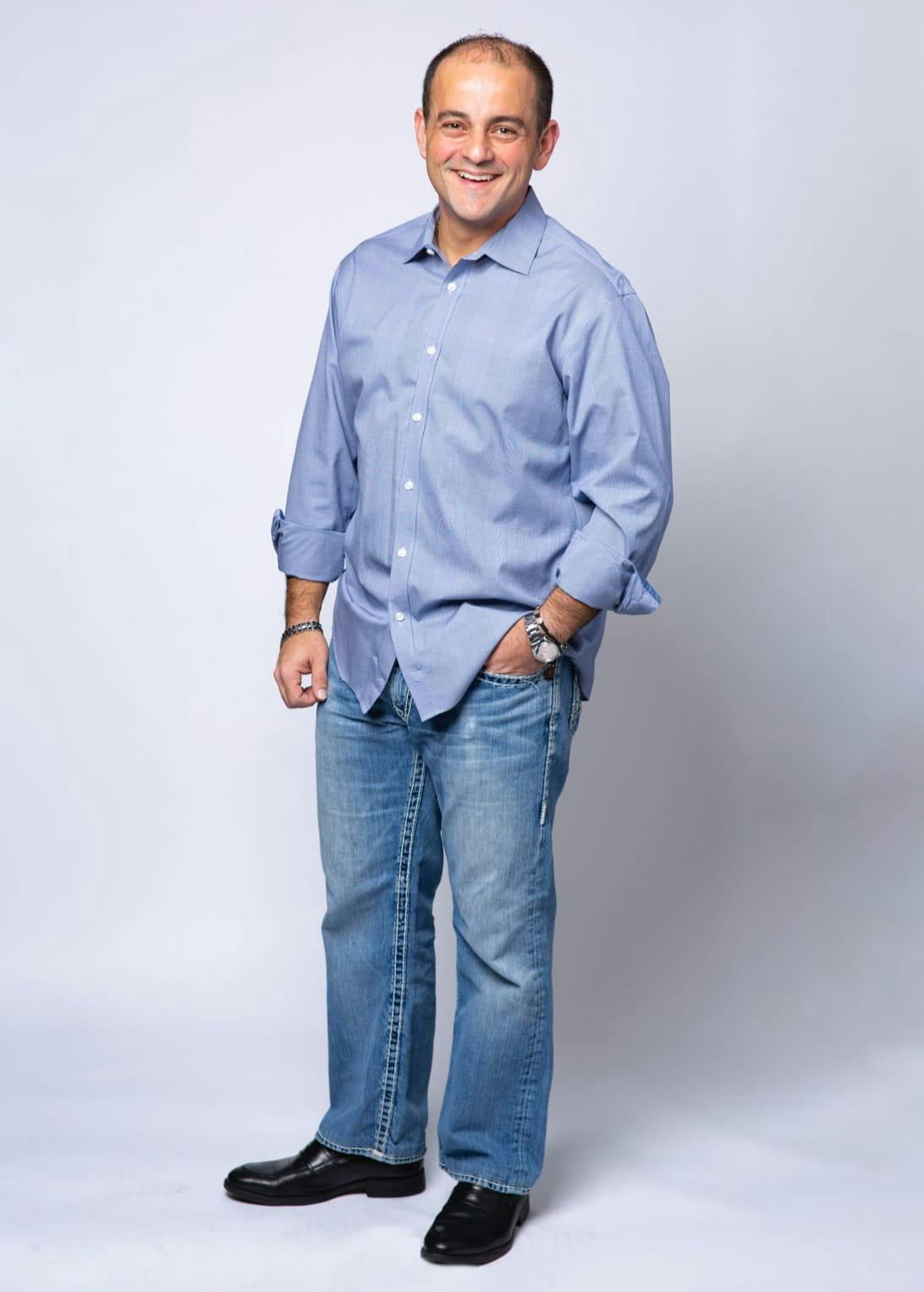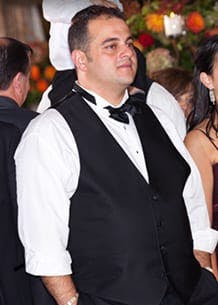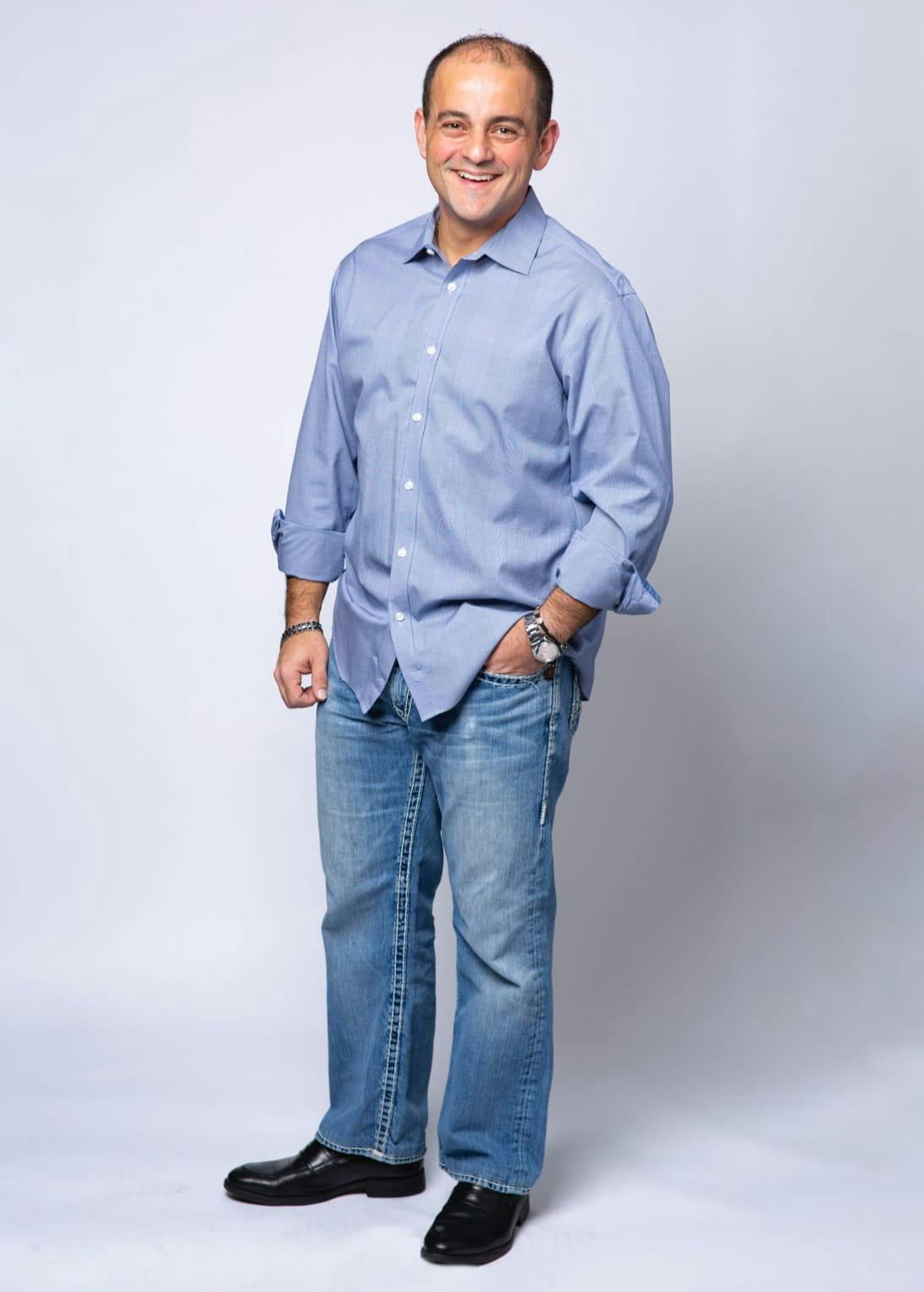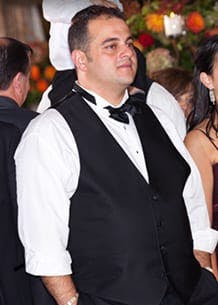 Frank
Age: 38
Total Weight Lost: 85 lbs
Surgery Date: 19 Nov 2012
Presurgery BMI: 42.7
Life was tough before the procedure, I always struggled with high blood pressure, I was always tired, walking up and down stairs, playing soccer, I was always tired. I wanted to prolong my life, I have three young boys, a 10, 8 and a 5-year-old. I also smoked before my surgery. I knew that along with my high blood pressure it was a crash course to die. So I decided to change my life to live longer for my kids. I was on the subway in Manhattan and saw a sign that said Stop Obesity for Life. I jotted it down and said I would call and never did. I waited a year and I was sitting in my office eating a hamburger at eleven o clock at night and said this is ridiculous and I decided to call. Dr. Holover has a great personality, I love him, I consider him a good friend, and I recommend him to everyone. He and his staff are amazing. I thought my recovery would be worse, but it wasn't. It was great. After a couple of days, I was back on my feet and going, with three boys you don't have time to be down. Now, my kids have to keep up with me!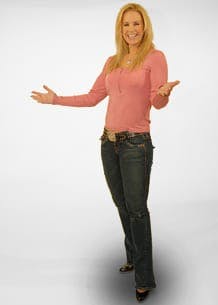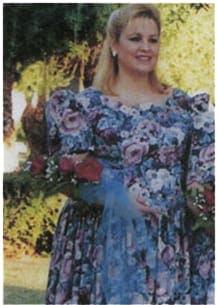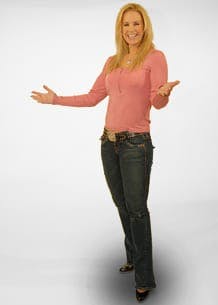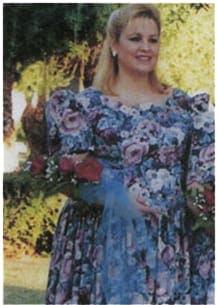 Cindy
Age: 42
Total Weight Lost: 190 lbs
Surgery Date: 27 Jul 2010
Presurgery BMI: 56
I was downtown on 9/11 and couldn't run to save my life. My co-workers had to help me. Since I've lost the weight, people finally notice me. I love to buy new clothes and walking down the street is a pleasure, I finally get noticed and get attention that I had wanted for so many years.
View Video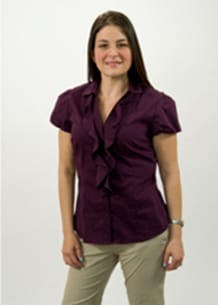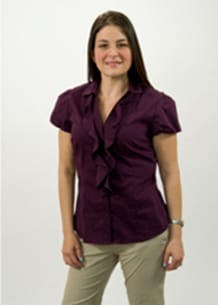 Brook
Age: 31
Total Weight Lost: 110 lbs
Surgery Date: 28 Nov 2006
Presurgery BMI: 38
I was always an outcast. I would hide behind my weight through my personality. My life is totally different post surgery. I can breathe now. It's so much easier to do everything such as shop and exercise. I can fit in one airplane seat now and even ride rollercoasters! I love being able to go into a regular store and know that my size will be on the rack. I also have so much more energy. I think Dr Garber and Dr Holover are two very skilled and talented