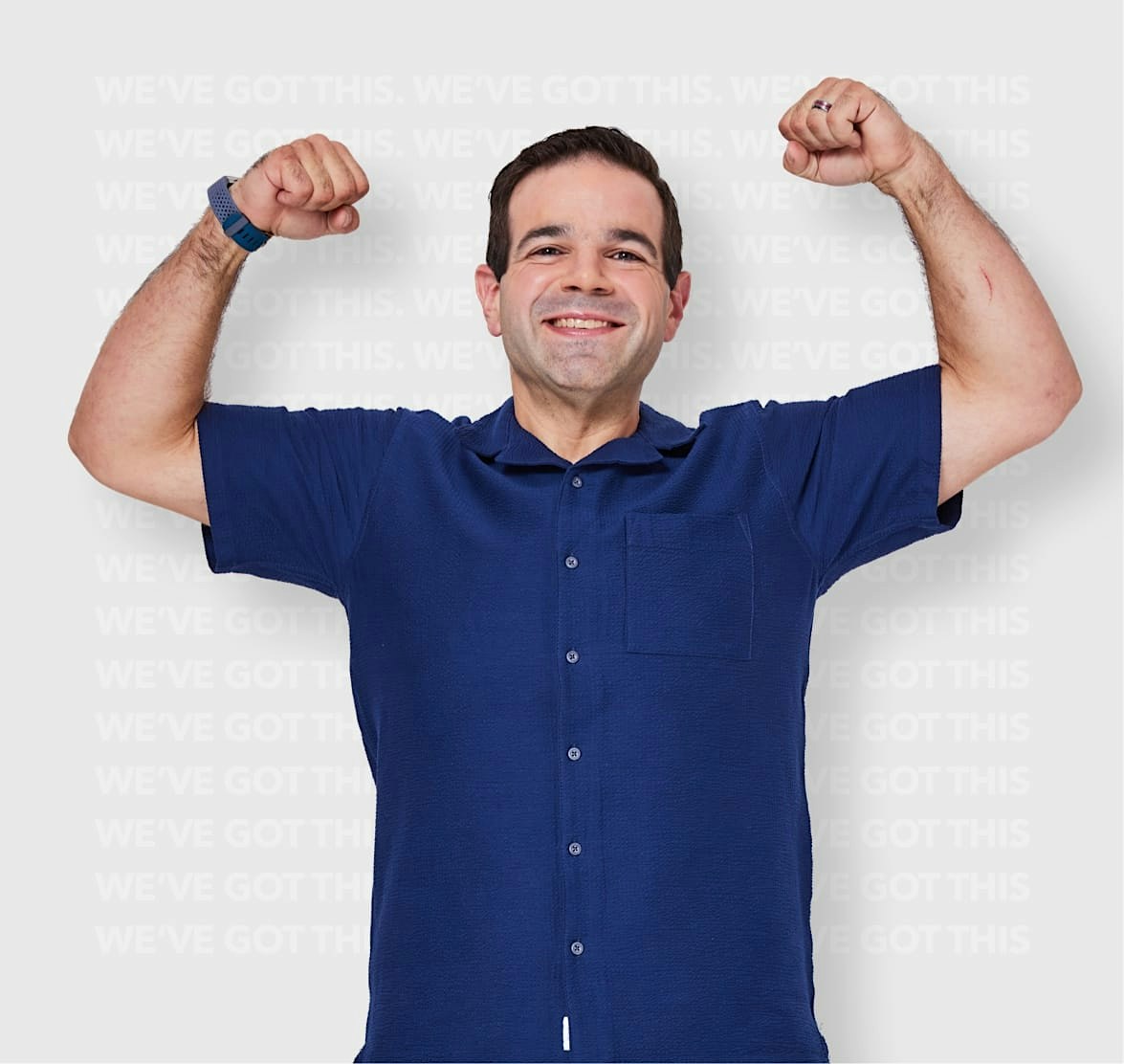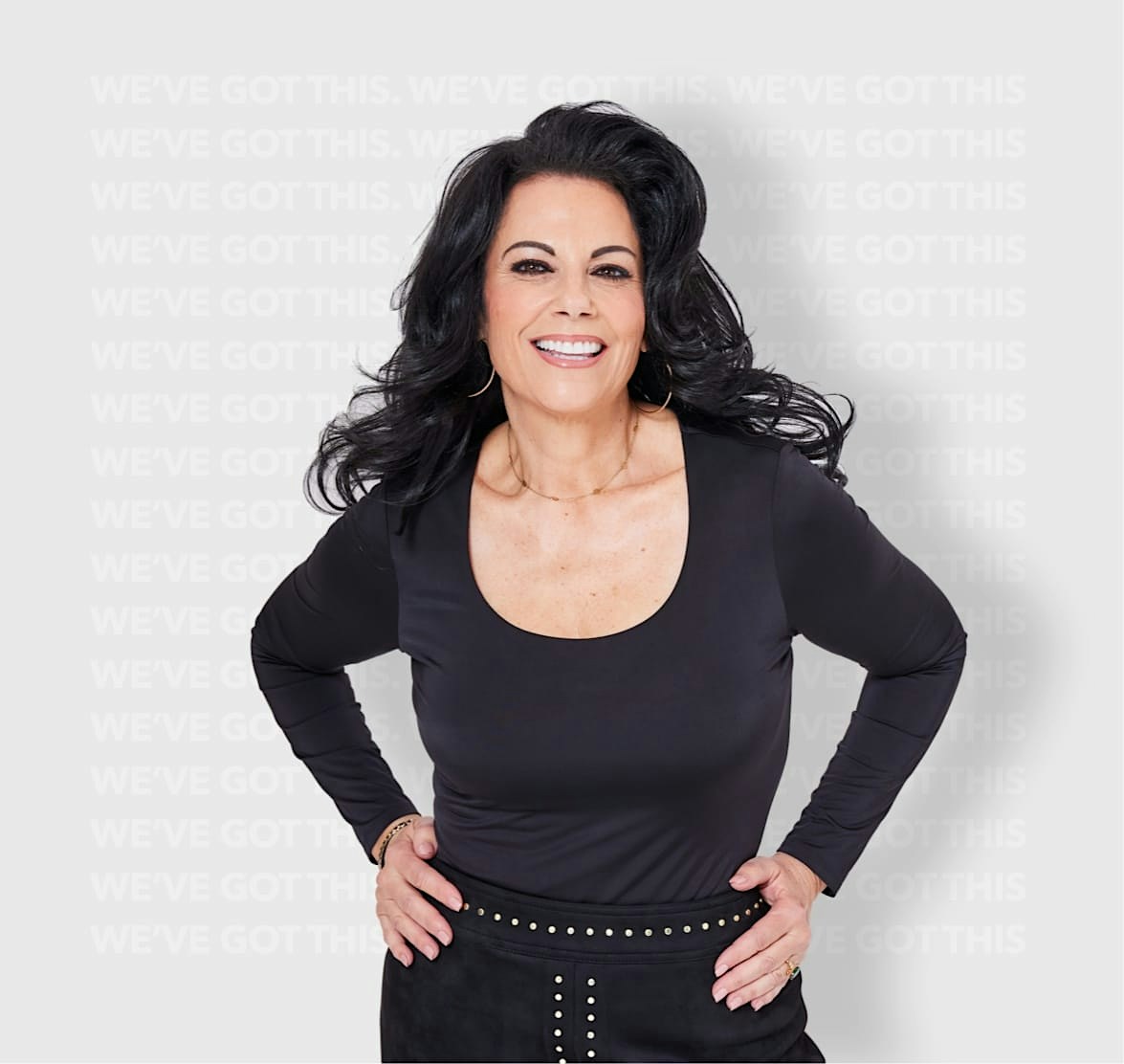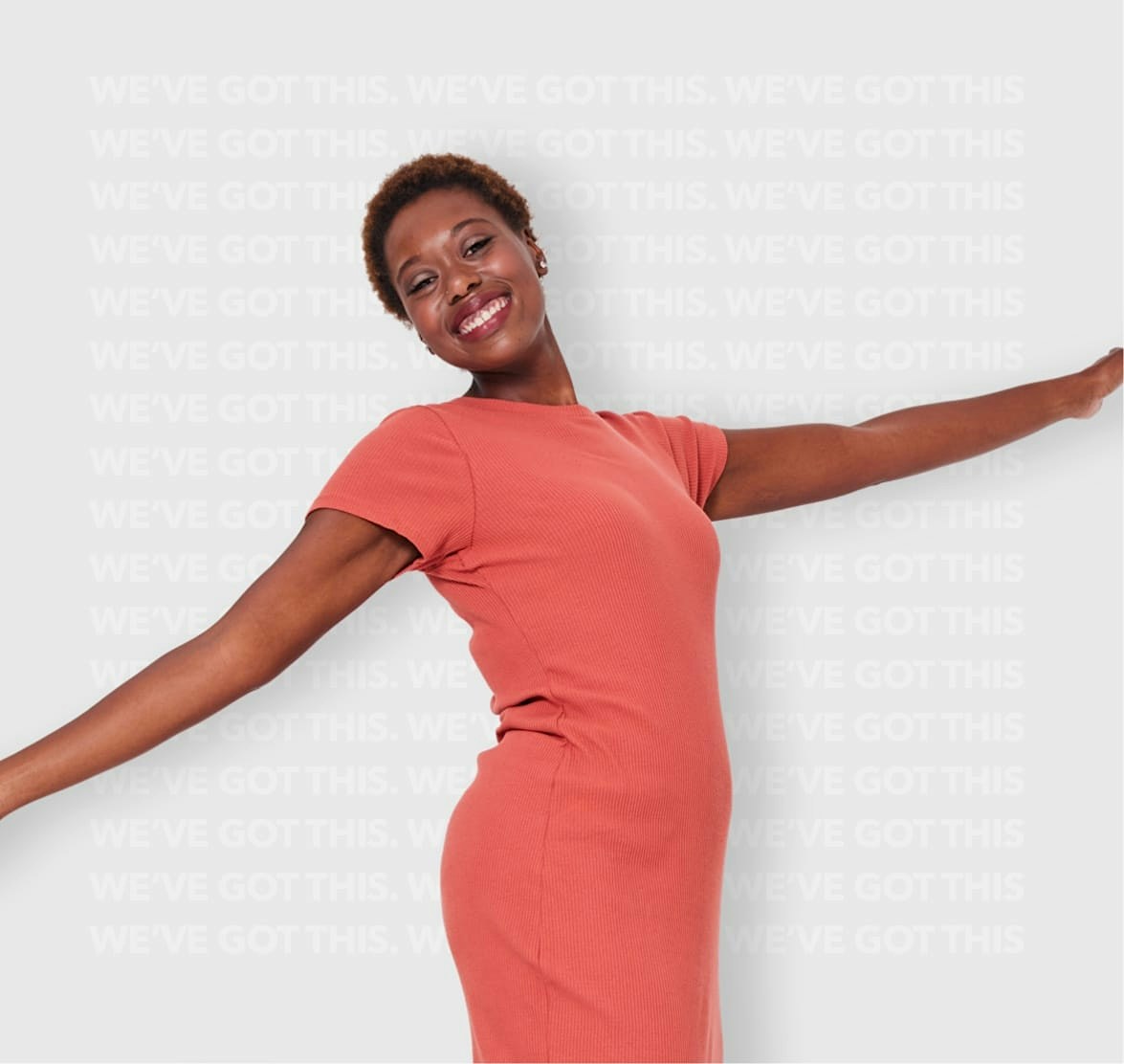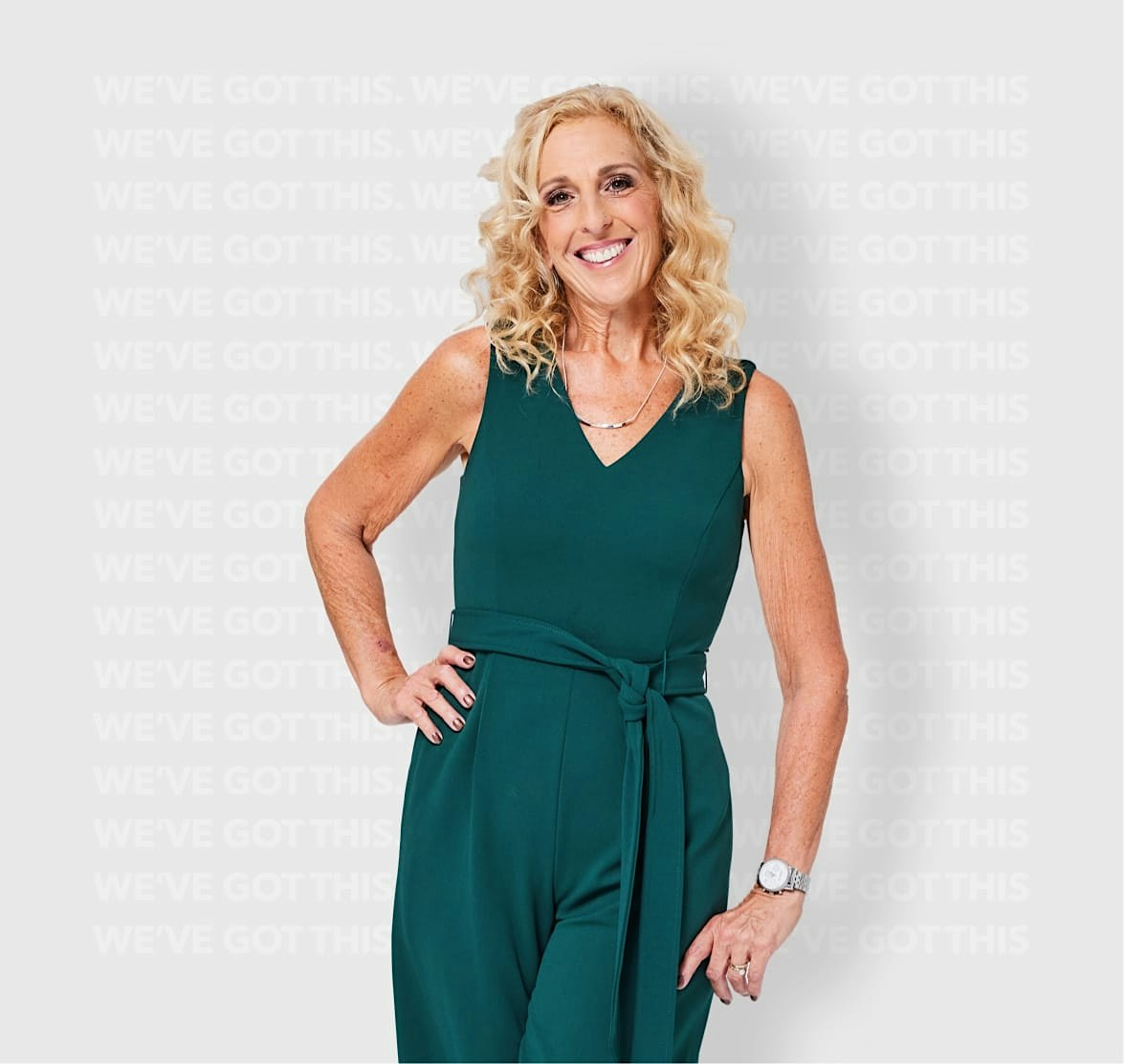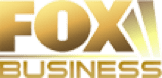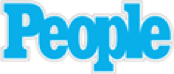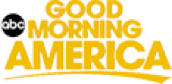 New York Bariatric Group Leaders in Weight Loss Surgery
You're ready to succeed.
The expert bariatric surgeon team at New York Bariatric Group is here to lead you down the path to weight loss success. If you are frustrated with a cycle of small weight loss victories followed by disheartening weight gain, let us show you how we can help.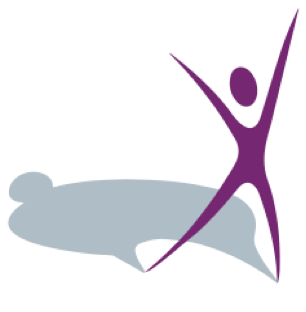 Together we've got this.
Understanding obesity

Over 75 million adults in America are obese.

Obesity is not a simple cosmetic issue; it is a serious health condition linked to diabetes, stroke, and heart disease. Excess weight is also linked to shorter life expectancy, more joint pain, and a higher risk of cancers including colon and breast cancer. Although it's easy for many to blame obesity on a "lack of willpower," this is far from the truth. True experts in obesity understand the complexities of weight gain and the human body's resistance to losing weight and keeping it off.

Factors including genetics, environment, medical history, hormones, and metabolism are inescapable pieces of the battle to lose weight.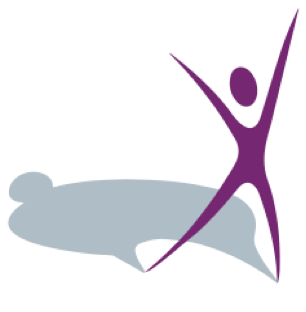 Together we've got this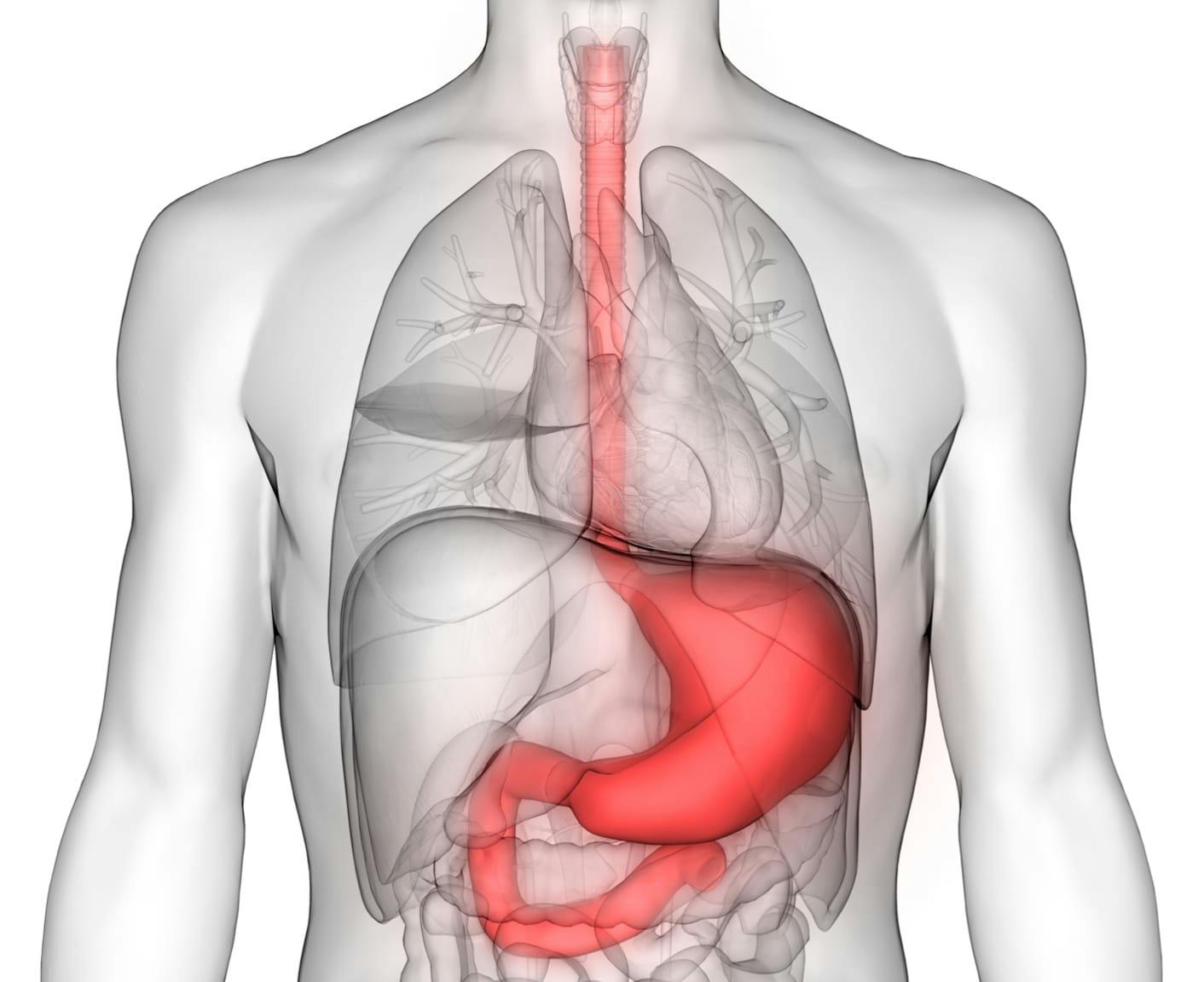 Weight Loss Balloon

The 100% non-surgical solution for weight loss.

At New York Bariatric Group, we offer the weight loss balloon for qualifying patients. The weight loss balloon—either Obalon or Orbera Balloon Capsule—is a device that is placed in the stomach for 6 months. This balloon helps you eat less, which kick starts weight loss.

In studies, patients lost about 3 times as much weight with a weight loss balloon, compared to those who tried diet and exercise alone.

If you are interested in trying a non-surgical, effective approach to losing weight, contact us to see if the weight loss balloon may be a good option for you, or learn more about the balloon here.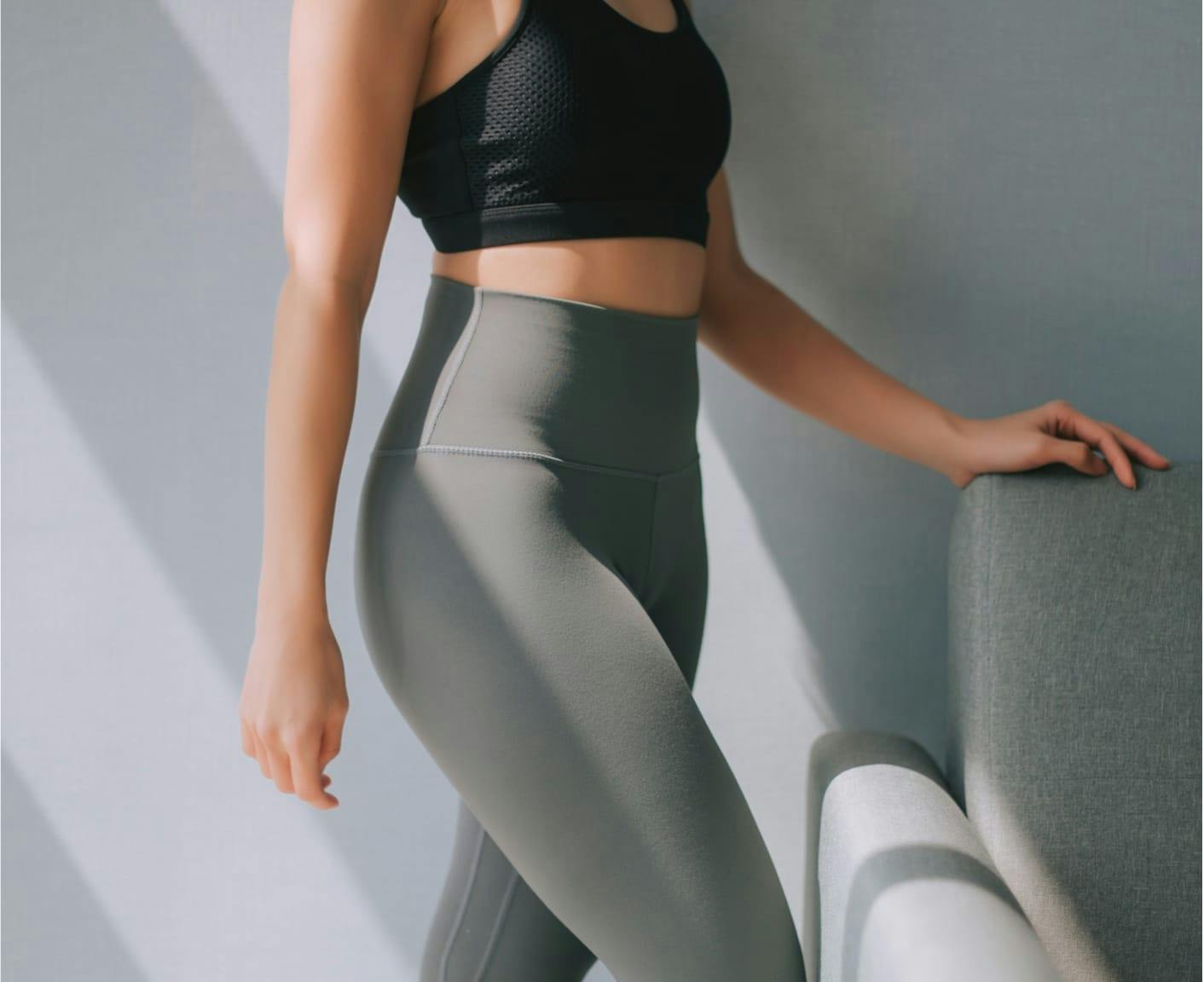 Body Contouring

NYBG Post-bariatric cosmetic surgery

After bariatric surgery, many patients will seek plastic surgery procedures to reveal a slimmer, trimmer body contour. The extreme weight loss achieved with bariatric surgical intervention makes it possible to achieve a healthier, happier life for those who have been dealing with obesity.

To help you with this, we have a dedicated cosmetic surgeon to address all cosmetic issues.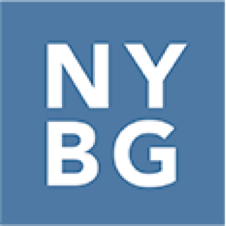 A new body is a new you.