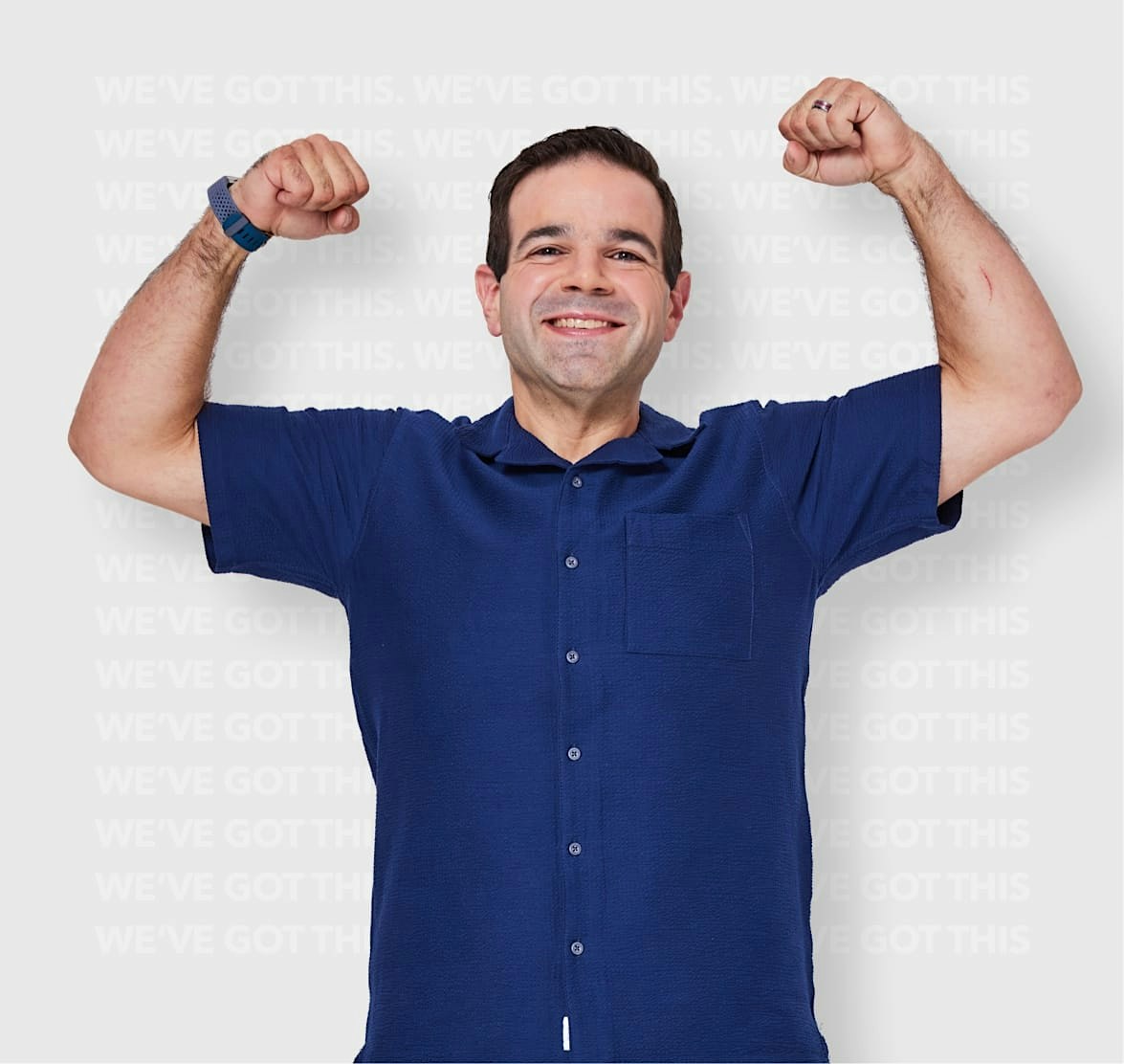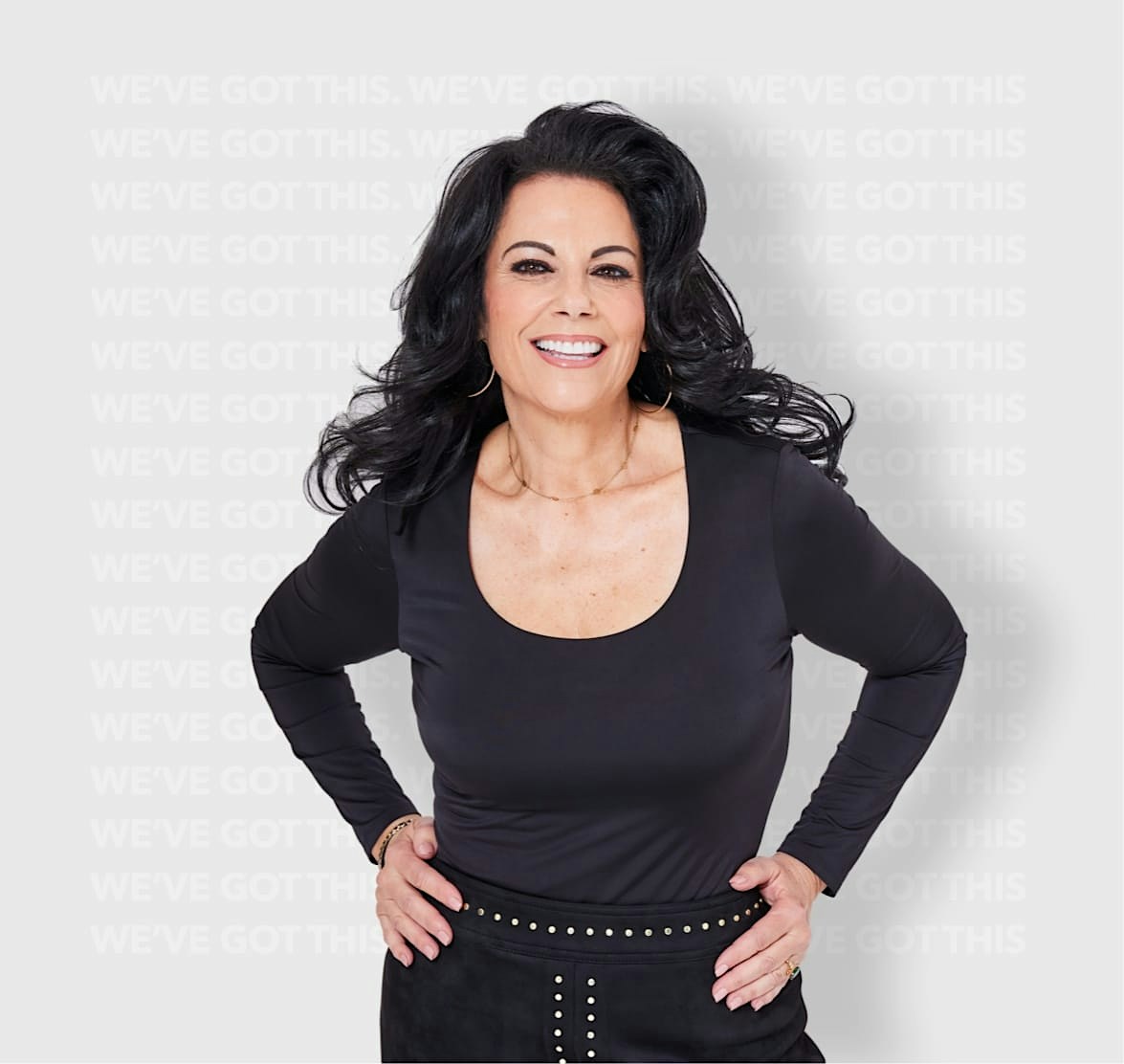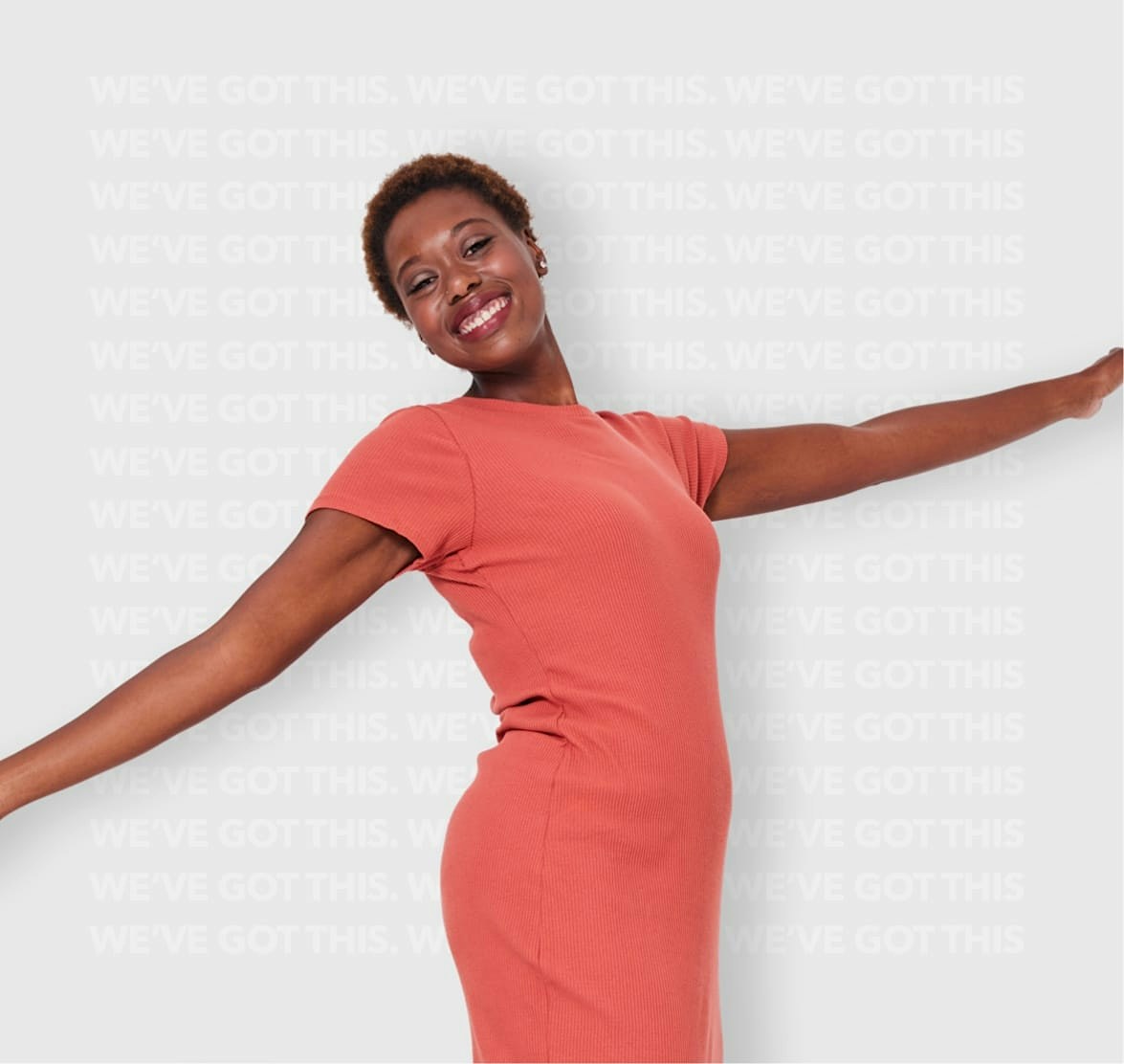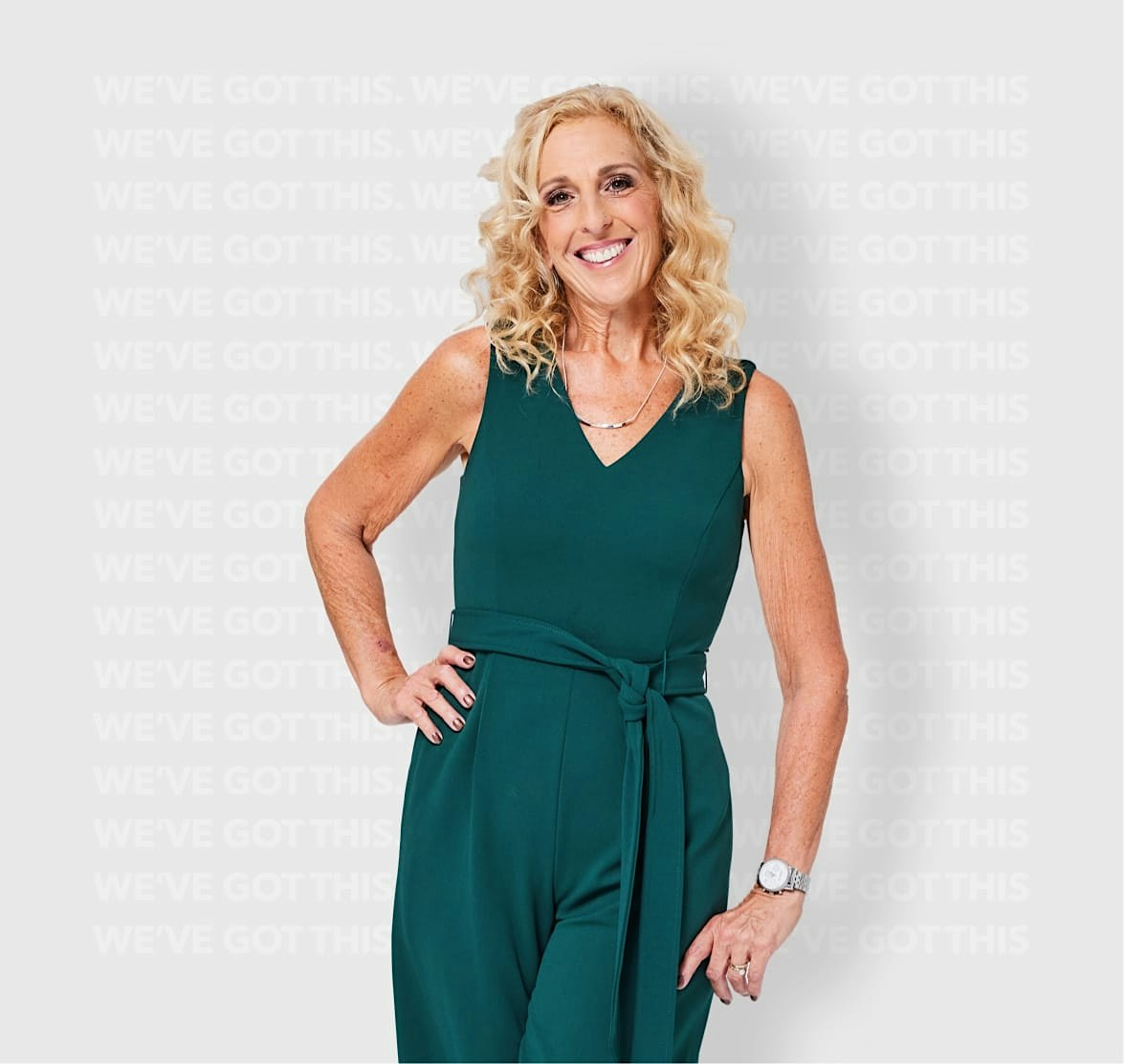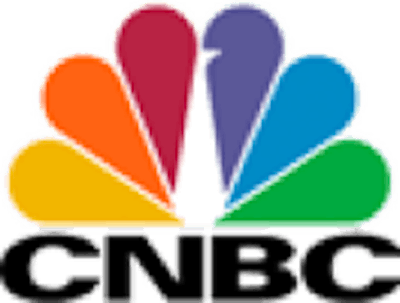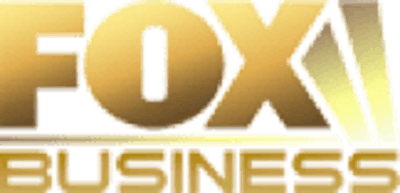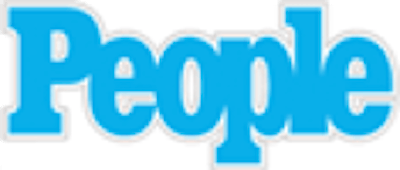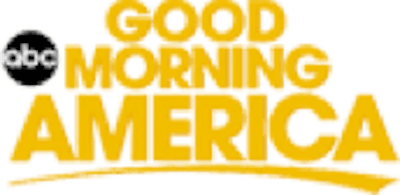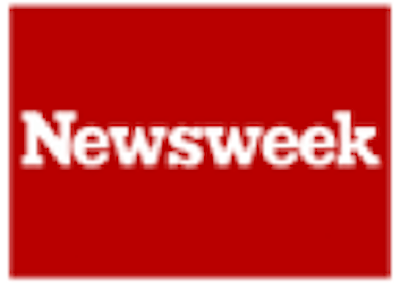 New York Bariatric Group Leaders in Weight Loss

Offering Medical Weight Loss, Weight Loss Surgery, Gastric Balloons, ESG and More!
You're ready to succeed.
The expert bariatric surgeon team at New York Bariatric Group is here to lead you down the path to weight loss success. If you are frustrated with a cycle of small weight loss victories followed by disheartening weight gain, let us show you how we can help.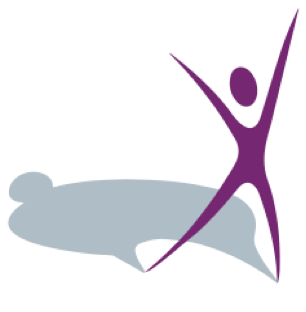 Together we've got this.
Gastric Sleeve
The gastric sleeve, or sleeve gastrectomy surgery, is a minimally invasive procedure that produces consistently proven results.
About Gastric Sleeve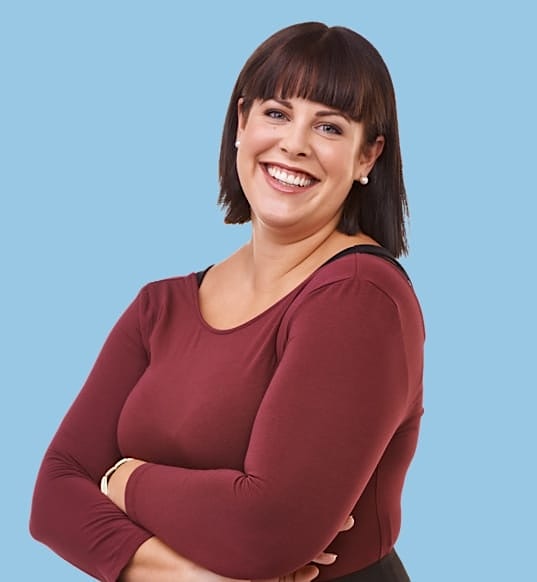 Gastric Bypass
Roux-en-y gastric bypass offers countless benefits for overweight patients and is particularly effective in treating diabetes.
About Gastric Bypass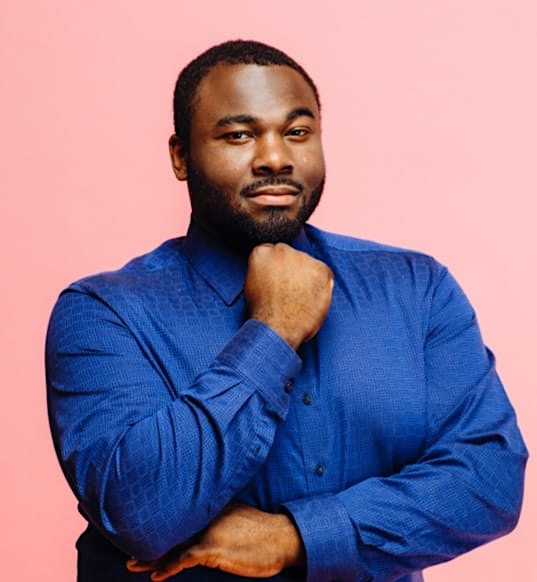 The Lap Band
The Lap Band, or Laparoscopic Adjustable Gastric Band, is among the most popular bariatric procedures due to its comfort and ease.
About The Lap Band