The New York Bariatric Group is the largest bariatric surgery practice in the country, with locations in New York, New Jersey, and Connecticut. The fellow is expected to have a broad range of experience in surgical as well as non-surgical weight loss methods under supervision of nationally recognized leading bariatric surgeons. The robust volume, diversity of cases, as well as a comprehensive weight loss center makes this an ideal opportunity for training fellows to lead in the field of bariatric surgery.
NYBG Bariatric Surgery Fellowship Program
New Jersey
The Bariatric Surgery Fellowship Program at the New York Bariatric Group is a one-year clinical fellowship that focuses on pre-operative, operative, non-operative, and post-operative treatment of morbid obesity and its related diseases. Due to its high volume and varied clinical practices by the practicing surgeons, the fellow is guaranteed to have a very rich and diverse clinical experience and be able to function as an autonomous attending surgeon immediately after fellowship.
Fellows will get a chance to experience a broad mix of bariatric surgery cases including sleeve gastrectomy, Roux-en-Y gastric bypass, gastric banding and band removal, biliopancreatic diversion with duodenal switch, single anastomosis duodenal switch, and revisional weight loss surgery. Fellows will have the opportunity to perform laparoscopic, robotic, as well as endoscopic diagnostic and therapeutic interventions. Approximately 95% of the fellow's time is spent in clinical activity. The remaining 5% of the time will be spent on research activity. There is ample clinical data available from a proprietary electronic medical record system for the fellow to research and publish. Weekly clinical conferences will be held in conjunction with the fellow of the New York branch of New York Bariatric Group.
This is a one-year salaried position. Fellows will be provided with occurrence base malpractice insurance. Additional funding and support beyond the salary for meeting attendance, research, etc. is available.
The fellow will take 1:4 calls. For the First 6 months, the attending will be first contact. For the second 6 months, the fellow will be first contact with graduated responsibility. The fellow will be involved in urgent and emergent cases throughout the year while on call.
Our aim is to train our fellow to become compassionate, effective, efficient, and safe in bariatric patient care. Our program is designed to instill a high level of technical skill in the operating room to help the fellow become a confident and competent surgeon, ready to practice in the field of bariatric surgery.
CURRICULUM
The fellow will be involved in bimonthly didactics which follow the ASMBS Core Curriculum. This will involve the fellow, attending faculty, as well as physician assistants. The fellow will present selected topics to the group, and the faculty will present certain didactics according to their area of expertise. There are also opportunities for the fellow to present grand rounds at participating hospitals.
The following topics will be discussed:
Preoperative evaluation of bariatric patients
Epidemiology of Obesity
History of Bariatric Surgery
Physiology and Interactive Mechanisms in Morbid Obesity
Preoperative Evaluation of the Bariatric Patient
Psychology of the Morbidly Obese Patient
Essentials of a Bariatric Program
Operative approaches
Laparoscopic versus Open versus robotic
Adjustable Banding
Sleeve Gastrectomy
Other Restrictive Operations
Gastric Bypass
Biliopancreatic Diversion/Duodenal Switch
Revisional Weight Loss Surgery
Postoperative management of bariatric patients
Postoperative Management of the Bariatric Patient
Identifying and Managing Postoperative Complications
Nutritional Deficiencies
Miscellaneous
Obesity in Childhood and Adolescence
Outcomes of Bariatric Surgery
Role of Endoscopy in Bariatric Surgery
Medical Weight Loss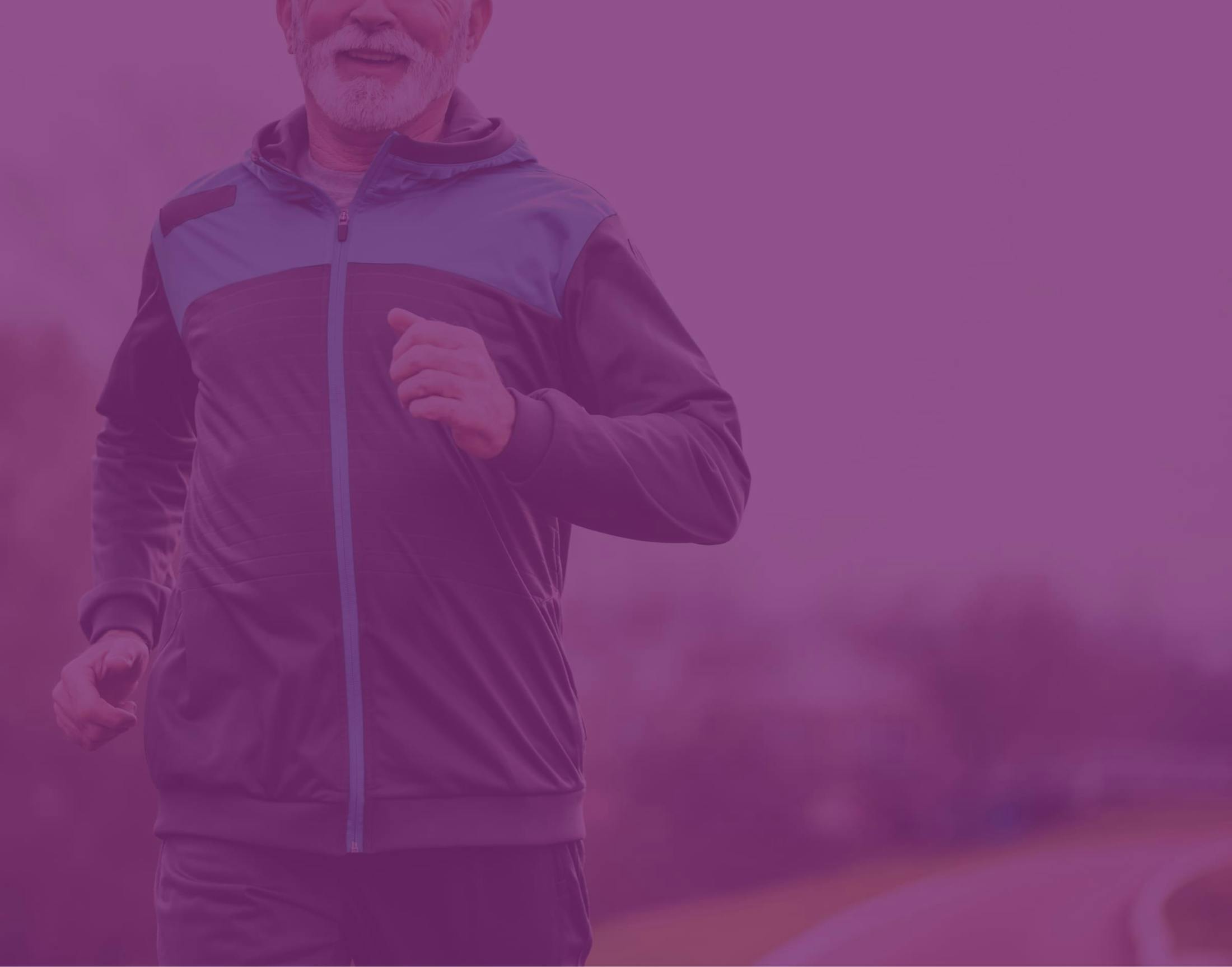 PARTICIPATING LOCATIONS
New York Bariatric Group, Glen Ridge Office
230 Sherman Ave
Glen Ridge, NJ 07028
RWJBarnabas Health – Clara Maass Medical Center
1 Clara Maass Drive
Belleville, NJ 07109
Hackensack Meridian – Mountainside Medical Center
1 Bay Ave
Montclair, NJ 07042
New York Bariatric Group, Wayne Office
1680 NJ-23, Suite 180
Wayne, NJ 07470
St. Mary's General Hospital
350 Boulevard
Passaic, NJ 07055
Faculty
All of the faculty members are board-certified in the American Board of Surgery and are active members of the American College of Surgeons as well as American Society for Metabolic and Bariatric Surgery
Naveen Ballem MD, FACS, FASMBS
Chief of New Jersey Division of New York Bariatric Group
Director of Bariatric Surgery at Clara Maass Medical Center
Kartik Gohil MD, FACS, FASMBS
Program Director & Attending surgeon
Harvey Rainville MD, FACS, FASMBS
Assistant Program Director & Attending Surgeon
Director of Robotic Surgery at Clara Maass Hospital and Mountainside Medical Center
Channing Chin MD, FACS, FASMBS
Cynthia Weber MD, FACS
Kulvir Nandra MD
CONTACT INFORMATION
Stephanie Lee
Phone: 516-616-5500
Fax: 888-502-6582
Email: [email protected]