The Aftermath of Hurricane Sandy

All of us at the New York Bariatric Group send our heartfelt thoughts to those impacted by the devastation of Hurricane Sandy. Due to the aftermath of the hurricane, our office was closed for a brief period of time. We apologize for any inconveniences we may have caused. If you need to reschedule an appointment, please call our main office at 800-633-THIN. We will handle each appointment with the upmost care and sensitivity. Please continue to be safe in the aftermath of this historic storm.
Visit the New York
Bariatric Group on Facebook
Join in on the conversation and get involved in our frequent Facebook updates! We're regularly posting: upcoming events, patient success stories, Fact Friday- along with bariatric nutrition and food preparation tips. We are keeping you updated with site news and what's going on as well as sharing interesting links that you may find useful!
So what are you waiting for?
Click here to give us a LIKE!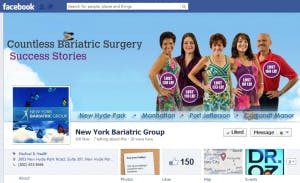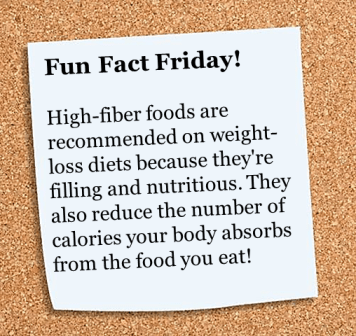 Thanksgiving Day
for the Bariatric Patient
The celebration of Thanksgiving can present itself as a great challenge for bariatric patients. If you follow these helpful tips you will not only allow yourself to enjoy the holiday, but also stay on path of your weight loss journey.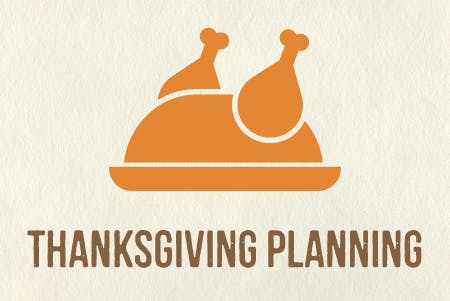 Tips for Thanksgiving Day
1. Make sure to drink plenty of water throughout the day! Water helps to create the sensation of fullness
2. Before enjoying your meal, you should have at least two protein supplements
3. Enjoy your turkey– but try to avoid the skin as much as possible and pick lower calorie/lower fat white meat.
4. Fill up your plate with delicious and colorful vegetables, leaving less room for high calorie food
5. Eat off of smaller plates to trick your eyes into thinking that you are eating more.
6. Use any types of gravies or other sauces very sparingly during your meal.
7. Avoid empty and dehydrating calories found in alcoholic beverages.
8. If you want dessert- make sure to pick one type and consume a small portion.
If Thanksgiving Dinner made you fall off track, don't fret!
We will be hosting FREE ONLINE and In-Person Support Groups to help you get back on track!
Click here to register online and attend a support group near you!
As we commence this holiday season, we hope you will give thanks for all of your blessings in life – especially the gift of good health. Happy Thanksgiving.