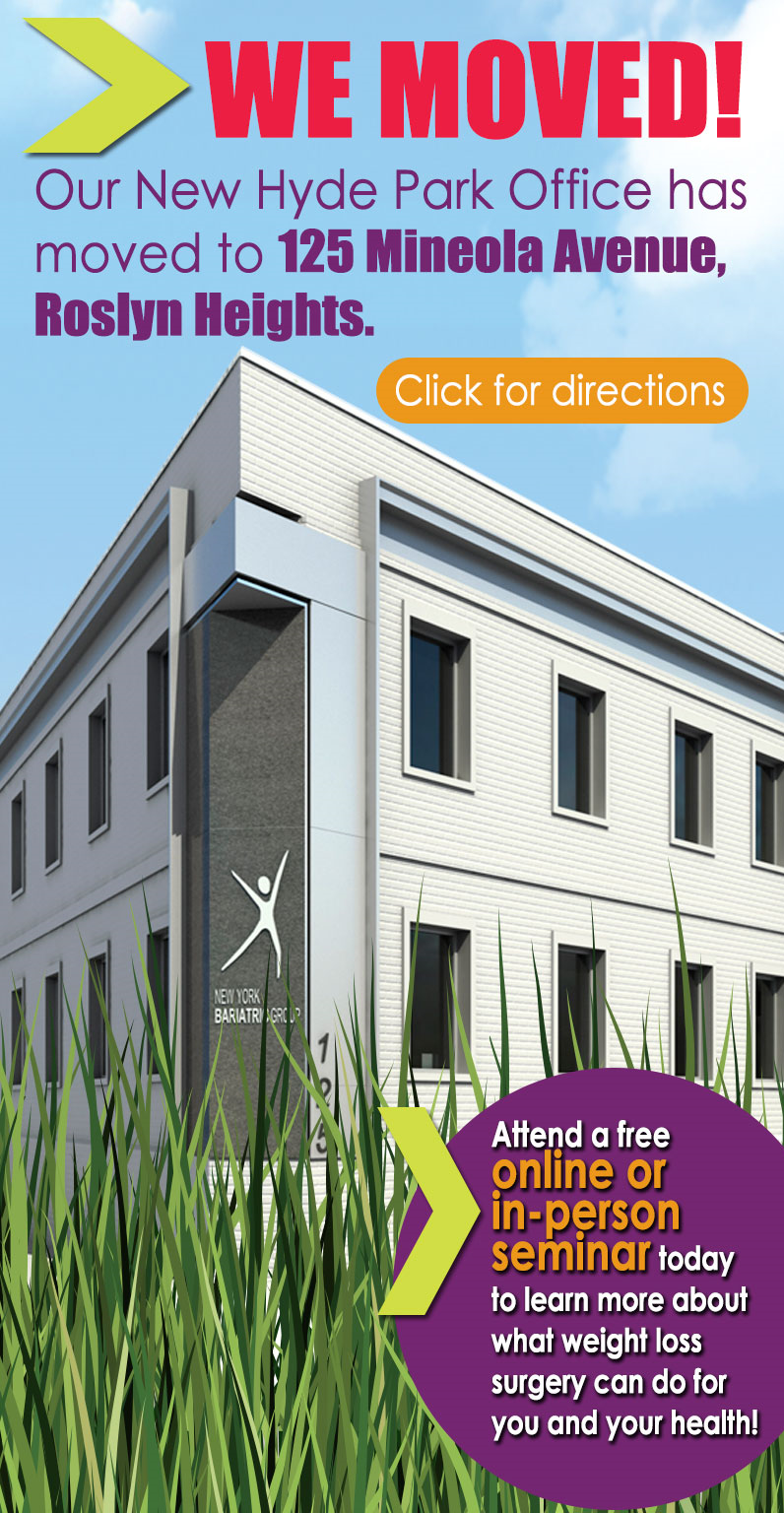 Keep Cool in the
Kitchen this Summer
Enjoy fresh produce in season. Save the oranges and apples for fall, and load up on fresh berries, melons, greens, tomatoes, zucchini, cucumbers, beets, pea pods, and all the super-nutritious and low-calorie fruits, greens and vegetables that grow in the garden this time of year.To keep your cool and cut your time in the kitchen, start with prepared produce, such as cut-up fruit and washed greens. Add rotisserie chicken, prepared soups, and pre-threaded kabobs when you need something a bit heartier. Pre-prepped foods may cost a little extra, but they save time in the kitchen. Here are dietitian's picks for some of the best foods to help with weight loss during the summer.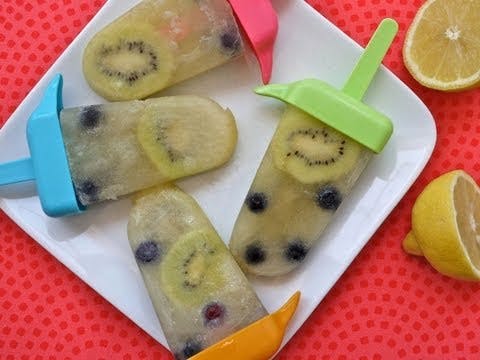 Best Summer Weight Loss Food No. 1:

Chilled Soups

We love all kind of produce but cold soups are among our favorite low-calorie dishes. Chilled soups like gazpacho or cucumber-dill that contain lots of chunky vegetables are a great way to start a meal. Research shows that a low-calorie, broth-based soup at the beginning of the meal will fill you so you eat less at the meal.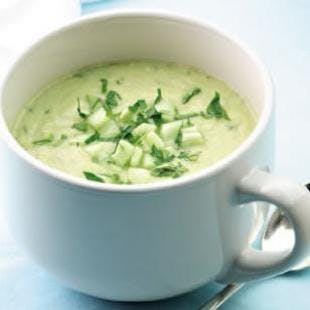 Best Summer Weight Loss Food No. 2:

Watermelon

Who doesn't love diving into a crisp, juicy slice of watermelon when it's hot outside? Half of the watermelon comes from water. It's a wonderful way to satisfy thirst and a yen for something sweet.
A plate of grilled vegetables is a summertime must-have. We recommend keeping a plate of grilled onions, bell peppers, zucchini, carrots, eggplant, asparagus, and garlic in your fridge. You can use them to make dishes like:
Grilled vegetable and goat cheese salads
Grilled vegetable pitas
Grilled vegetable, ricotta, and fresh herb pakeesta and frittatas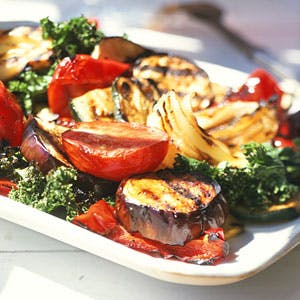 4 Tips for a Great
Workout this Summer
Well, the dog days of summer are upon us! How will you stay motivated with your workouts through the heat and humidity this summer? How are you going to make your workouts more enjoyable through the 90 degree plus heat?Here are some tips for a great summer workout: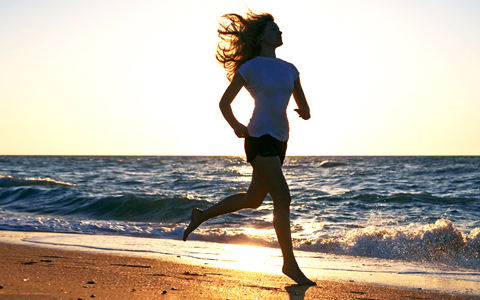 1. Drink
Stay hydrated with every activity you do… Up to a gallon of water throughout the day ( a little bit at a time, not all at once) is recommended to stay properly hydrated when working out, especially in the heat. Also, 8oz of a sports drink will enhance fluid absorption and keep your muscles from cramping.
2. Break It Up
Break up your workout into 15 minute intervals… Anyone can tolerate 15 minutes of something, right? Breaking up your workout will get you to your goal quicker than you think.
3. Go For A Dip
Take advantage of your community pool ( if you don't have one) and splash those calories away! The pool just may be one of the greatest ways to get a low impact workout in during the summer heat. Who doesn't love the pool? You can't help smiling as you jump right in!
4. Don't Forget Your Sunscreen
Last but not least, always use sunscreen… Those UVA/UVB rays are always shining down- even in overcast. Slather up 15-20 minutes before you head out. Your skin will thank you for it!
Happy Frozen Summer Treats!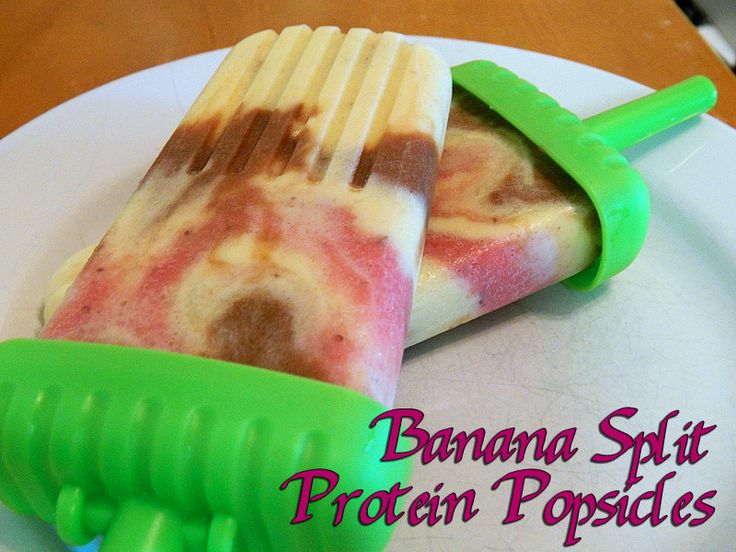 Banana Split Protein Popsicles
Ingredients
2 cups original Silk soy milk
1 oz package sugar free banana cream pudding
2 scoops unflavored protein powder
2 ripe bananas
1 cup sliced strawberries
1 cup pineapple chunks
2 TBS chocolate milk powder
1 TBS sugar-free chocolate syrup
Directions
Puree strawberries in a blender or food processor. Set aside.
Puree pineapple chunks in a blender or food processor. Set aside.
In a blender, combine soy milk, pudding mix, banana, and protein powder. Blend until smooth and ingredients are fully incorporated.
Remove approximately 1/3 pudding mix and put in separate bowl. Add chocolate powder and chocolate syrup and stir until fully mixed. Set aside.
Layer popsicle molds with a layer of banana pudding, chocolate mix, banana pudding, strawberry, banana pudding, pineapple, banana pudding, chocolate mix, etc… until mold is filled. Freeze for at least 4 hours.
Enjoy!
Summer Cooler Popsicles
Ingredients
3 cups watermelon puree
1/2 cup fresh blueberries
1/2 cup chopped fresh strawberries
1 kiwi
1 peach or nectarine
handful fresh cherries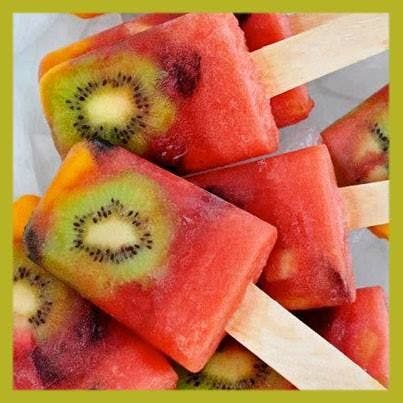 Directions
Cut the watermelon into chunks and then puree it in a blender until smooth.
Set aside.
Set out about 1 dozen popsicle molds.
Fill each one with the chopped fresh fruit.
Then pour in the watermelon puree until each mold is full to the top.
Place a popsicle stick into each one.
Place into your freezer and freeze for about 6 to 8 hours. For more delicious popsicle recipes, check out our Pinterest page! Click here!
Monthly Recipe
Yummy Turkey Burgers
Nutrition:
8 small burgers (without bun or condiments)
Calories: 137
Fat: 8
Carbohydrates: 4
Protein: 11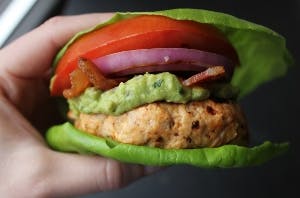 Ingredients:
1 pound ground turkey
4 tsp. seasoned bread crumbs
1/4 cup finely diced onion
1 egg
1 heaping teaspoon parsley
1/2 teaspoon salt
1/2 teaspoon ground black pepper
1/2 tsp. seasoned salt
1 tb. Worcestershire sauce
1 clove garlic, minced
2 oz. shredded cheddar cheese
Directions:
Mix all the ingredients together and cook burgers as desired.