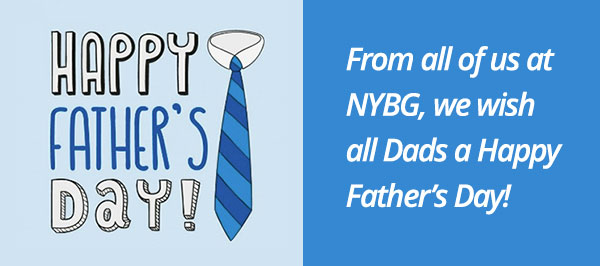 Dr. Angstadt's Nutrition Corner
How do I cook my protein to be moist?
Moisture in your protein meals is critical. When your food is too dry, it has difficulty moving through the narrowed lumen created by the lapband, bypass or sleeve. Moisture in food is all about how you cook your food. Grilling and frying tend to dry out your protein and can make eating harder.
Thanks to improvements in technology, you now can make every protein meal moist! The key is to use a cooking method called sous vide. Sous vide (French for under vacuum) involves putting your protein (or vegetables) into a sealed plastic bag then cooking the food in a water bath at a carefully controlled temperature for a defined period of time that depends on what you are cooking.
Sous vide is used by many restaurants which is why the food you eat when eating out always seems better than what we cook at home. For years, the technology to cook sous vide was very expensive and out of the price range for most home chefs. Beginning in January 2015, that technology became affordable for most of us. A sous vide cooker by Anova is now available for $170. Even better, until June 20, 2015 you can get $50 off by using the code LUVDAD at checkout at the Anova website. The Anova circulates water at a precise temperature to cook your food to perfection. Even better, the website is loaded with recipes for delicious protein meals.
Enjoy what you cook even more and never deal with dry protein again. Happy Fathers Day to all our dads!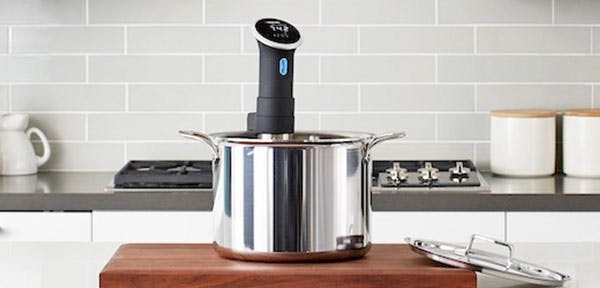 Chicken Marsala
Chicken in a Marsala mushroom sauce
Servings: 4
Yield: 4 ounces
Preparation time: 10 minutes
Start to finish: 20 minutes
Serving ideas: Garnish with fresh chopped basil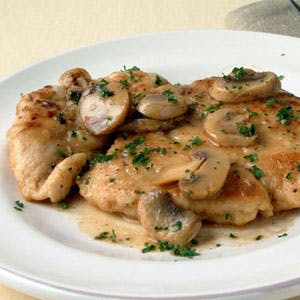 Ingredients
1 pound boneless skinless chicken breast, ¼-inch thick
¼ cup flour
1 teaspoon salt
½ teaspoon pepper
1 teaspoon garlic powder
1 teaspoon dried thyme
2 tablespoons olive oil
2-3 tablespoons butter
1 teaspoon garlic, minced
2 cups mushrooms, sliced thin
½ cup Marsala wine, dry not sweet
¼ cup chicken stock
½ bunch fresh basil, chopped
Directions
In a medium mixing bowl add chicken, salt, pepper, garlic powder, and thyme and mix well to spread spices evenly over chicken
Dust seasoned chicken breast with flour
In a large saute pan over medium high heat butter and olive oil
Once butter and olive oil is hot, add chicken beast and saute on each side for 2 minutes
Add minced garlic, basil and mushrooms and saute for 2 more minutes
Then add Marsala wine and reduce by half
Finally add chicken stock and bring to a simmer for 2 minutes.
Serve with a smile!