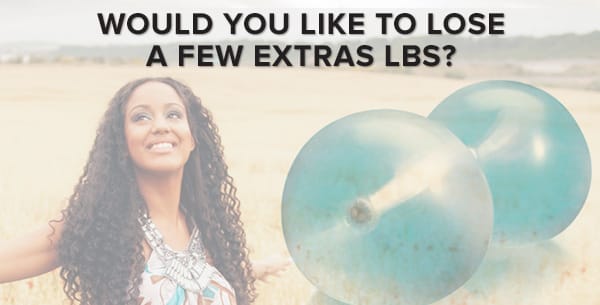 Exciting News! The Gastric Balloon Has Been FDA Approved
A gastric balloon, also known as an intragastric balloon or belly balloon, is a soft balloon that is inserted into your stomach through your mouth using an endoscope, non-surgically. The balloon is then filled with saline solution, which partially fills your stomach, leaving less room for larger amounts of food and/or drink intake. The gastric balloon is designed to be temporarily placed and is removed after six months.
With the gastric balloon in place, it creates a feeling of early and prolonged fullness after and between meals. The New York Bariatric Group's Dr. Shawn Garber is one of the first doctors certified in the US to administer these procedures, and the ReShape™ and Orbera™ balloons have just been approved for use in the US.
Attend one of our in-person or online educational groups to learn more information about the Belly Balloon™! Register for a group today!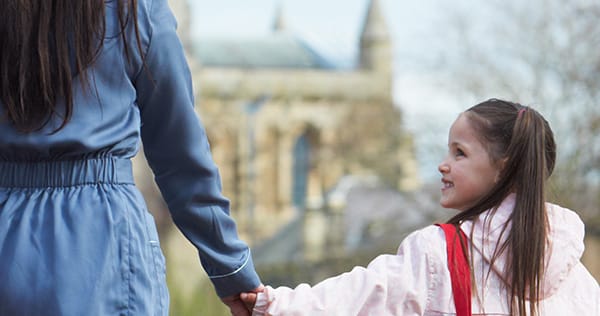 Back to School Tips for Getting & Staying Active!
Long term weight loss requires a commitment to a healthy lifestyle. With the kids going back to school, it is a great time to get back into your workout routine that often goes off track during the summer. Summer can be a hectic time with kids out of school, vacations, and everything in between!
Stay active with these back to school exercise tips:
Plan Ahead to Stick to your Exercise Routine
It's important that you are prepared for your workouts. If not you'll find it's easy to end up skipping them. The first step is to take a look at your schedule and see where you can squeeze your workout into your day. By choosing a time to work out, you'll be more likely to stick to your workout program. And remember an effective workout can be done in 30 minutes or less!
Use Fast Effective Workouts
Get the most out of your workouts by using circuit training, compound movements, and interval training, which will all help you save time in the long run.
Find Something You Enjoy
If you choose an exercise and you do not enjoy it, chances are you will not stick with that routine. If you find an activity you enjoy you'll be a little more excited about working up a sweat. There's plenty of ways to get in cardio such as biking, swimming, or taking a fitness class. Also, by participating in a variety of different activities it will help keep you from getting bored so be sure to spice things up every now and then.
Include Your Kids
Watching TV and playing video games shouldn't be the typical family activities. Instead, get up and move around. It could be practicing a sport, going for a bike ride together, or playing on the playground with your little one. Whatever activity you choose, be sure to include the whole family!
Fire Up The Grill! Homemade Chicken Burgers with Avocado Mayo
Servings: 4
WLS Portion: 1/2-1
CALORIES PER PORTION: 170
PROTEIN: 27.4g
CARBOHYDRATE: 2.5g
FAT: 5.7g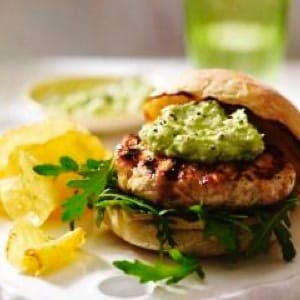 Ingredients
400g/14 oz skinless and boneless chicken breast fillets
75g/3 oz extra lean smoked bacon, finely chopped
1 small onion, very finely chopped
1 tbsp finely chopped fresh rosemary
salt and freshly ground black pepper
1 ripe baby avocado, halved and stoned
1 tbsp extra-light mayonnaise
1 tbsp fat-free Greek yogurt
Directions
Place the chicken in a food processor and whiz until finely chopped. Add the bacon, onion, rosemary and salt and pepper to taste and pulse once or twice until well mixed but not minced.
Shape the mixture into 4 even-sized burgers and cook over medium coals or under a medium grill for about 5-7 minutes each side until golden and cooked through (ensure no pink meat is visible and juices run clear).
Meanwhile, mash the avocado with the mayonnaise, yogurt and salt and pepper to taste. Serve with the cooked burgers.