Welcome Dr. Jeffrey Chiao
The New York Bariatric Group is proud to announce that Dr. Chiao has joined our team
Dr. Chiao is a graduate of the University of Pittsburgh School of Medicine and is a board certified bariatric and general surgeon from the American Board of Surgery.
Dr. Chiao completed his internship and residency in general surgery at the University of Illinois at Chicago where he developed a profound interest in minimally invasive techniques in all aspects of surgery, especially bariatrics. Following his general surgery training, Dr. Chiao completed his fellowship in Bariatric and Minimally Invasive Surgery at the University of Pittsburgh Medical Center where he performed over 400 operations under the Mentor/Mentee Panel of Dr. Anita Courcoulas, a renowned bariatric surgeon. He has attended the Worldwide Meeting of the Clinical Robotic Surgery Association in Chicago, the Minimally Invasive Surgery Fellowship Fundamentals Conference in Sedona, Arizona, and SAGES Flexible Endoscopy Course for Minimally Invasive Fellows in San Diego, California.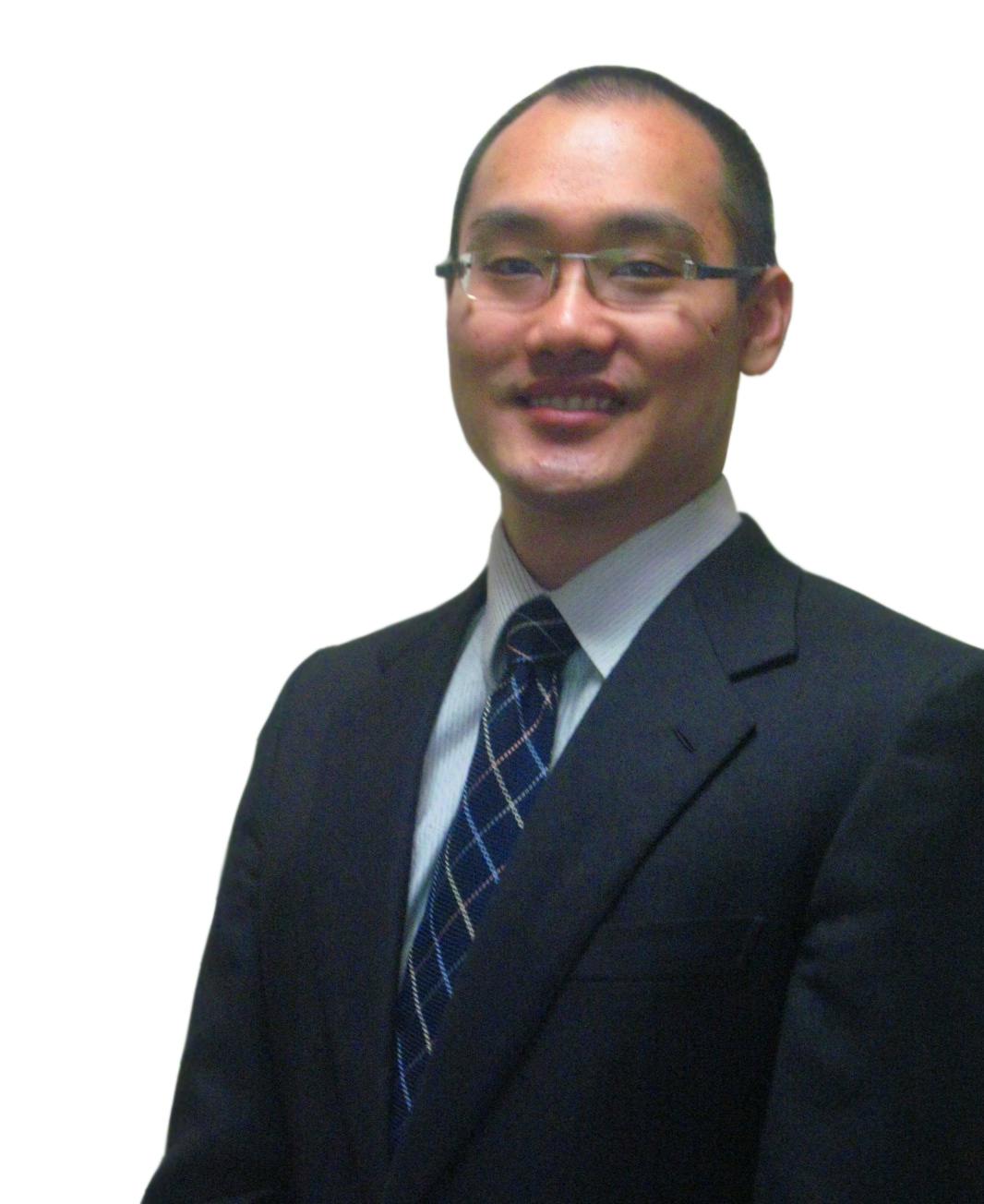 New to the New York Bariatric Group, Dr. Chiao has already proven himself experienced based on his memberships and certificates in the American College of Surgeons, the Society of American Gastrointestinal and Endoscopic Surgeons, the Fundamentals of Laparoscopic Surgery, Clinical Robotic Surgical Association, and Advanced Trauma Life Support.
Call our office at a href="tel:+18006338446">800-633-THIN to schedule a consultation with Dr. Chiao.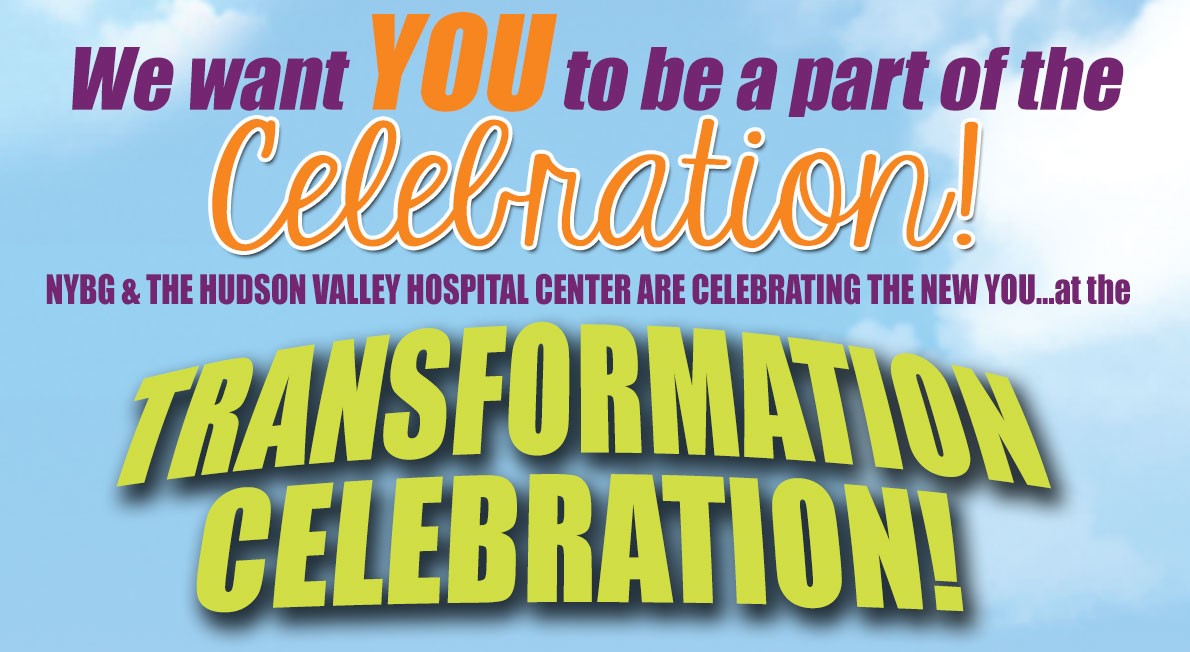 NYBG & The Hudson Valley Hospital Center Is Celebrating The New You… at the Transformation Celebration
Date: September 18, 2014 Time: 6pm Place: Main Lobby of the Hudson Valley Hospital Center
We are looking for patients who want to show off their new look and celebrate their new found image for those considering weight loss surgery…
If you're interested in participating in this event, please send your before and after picture, your total weight before surgery, your total amount of weight loss, your surgery date, and the answers to the following questions:
What was your life like prior to surgery?2. What was the deciding factor that made you want to have Weight Loss Surgery?
How was your experience at the hospital?
How has Weight Loss Surgery changed your life?
If you could give one piece of advice to someone in a similar situation, what would it be?
Share your success story and be a role model for others going through their Weight Loss Surgery Transformation! Don't wait, we need your submission by August 29th!
Please contact: [email protected] Call 914-318-9656 to RSVP
Notice
Beginning September 1st, we will be hosting our Nassau County Seminar and Support group in our new facility in Roslyn Heights. The schedule will remain the same. Seminars are hosted the 2nd Thursday of every month from 6:30-7:30pm and Support follows immediately after from 7:30-8:30pm.
New Office Location:
125 Mineola Avenue
Suite 200
Roslyn Heights, NY 11577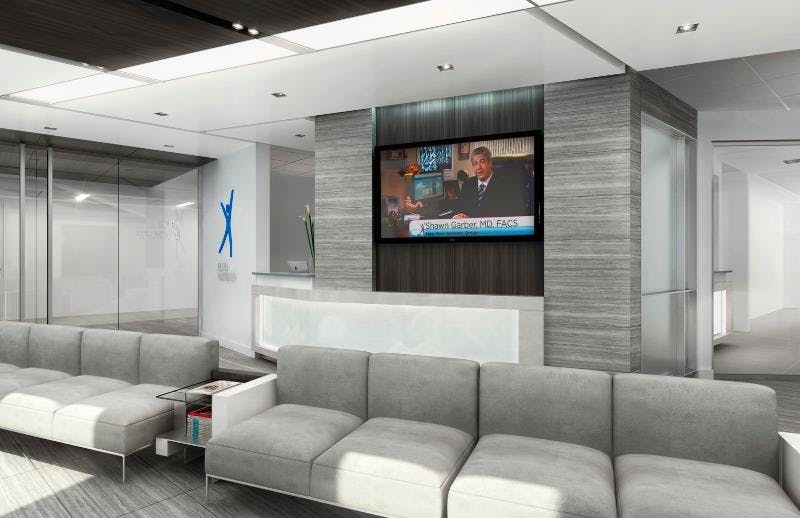 Mini Vegetable Frittatas
Introduction
Make this ahead of time and then refrigerate for a quick, protein-packed breakfast that's also portion-controlled. Top with salsa (optional) and serve with toast for a complete breakfast.
Minutes to Prepare: 15 min
Minutes to Cook: 15 min
Number of Servings: 9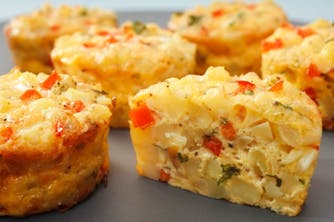 Ingredients
5 eggs
2 Tbsp low-fat milk
1 cup diced tomato
2 oz. goat cheese, crumbled
2 cups chopped broccoli, fresh (or frozen and thawed)
salt and pepper to taste
Directions
Mix eggs and milk in a bowl.
Add crumbled goat cheese and chopped vegetables.
Season with salt and pepper.
Spoon mixture into muffin tins coated with cooking spray.
Baked at 350 degrees for about 15 minutes or until "set" and golden on top.
You can refrigerate and reheat these in the microwave for a quick breakfast or snack. Microwave on high for approximately 30 seconds. Serve warm.
Nutritional Information
Servings Per Recipe: 9
Amount Per Serving: Calories: 71.3, Total Fat: 4.0g, Cholesterol: 107.0 mg, Sodium: 88.6 mg, Total Carbs: 3.9g, Dietary Fiber: 1.4 g, Protein 5.3 g