FDA Approves Expanded Use of LAP-BAND®
On February 16, 2011 the U.S. Food and Drug Administration approved the expanded use of the LAP-BAND® System, Allergan's gastric band, for adults with obesity who have failed more conservative weight reduction alternatives, such as diet, exercise and pharmacotherapy, and have a Body Mass Index (BMI) of 30-40 and at least one obesity related comorbid condition.
The National Institute for Health deems weight loss surgery the only effective means of treating obesity on a long-term basis and we are pleased that gastric banding with the LAP-BAND system is now an option for patients with a lower BMI.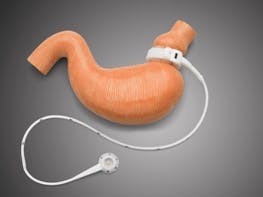 Water: Why is it Good for You?
Water is essential to good health. It helps your body to:
Regulate body temperature
Lubricate joints
Lessen the burden on kidneys and liver by flushing out waste products
Carry nutrients and oxygen to cells
Prevent constipation
Protect organs and tissue accessible to the body
Remember to drink more water!!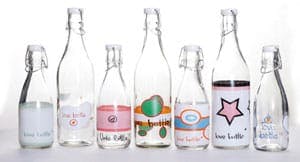 Lisa's Story
Location: Nesconset, NY
Age: 46
Total Weight Lost: 133 lbs
Surgery date: 11/28/2006
Pre-surgery BMI: 44
Current BMI: 23
"Before I had my surgery, my life was extremely unfulfilling. I was so uncomfortable with myself and my appearance I choose not to attend many functions and activities. I was unable to keep up with my children, my friends and my family. My life now is so much more complete then before. I am able to do all of the things I had dreamed of. I can walk and climb stairs without getting winded, I can fit in an airplane and theater seat comfortably, and I am not in constant pain."