Our 6 Favorite Fitness Apps for the iPhone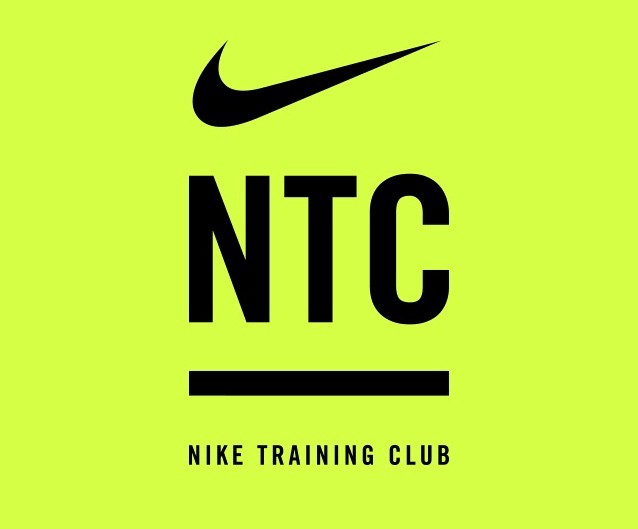 The advent of mobile technology has made it easier than ever to get healthy. With reminders in your pocket and advice at your fingertips, these mobile apps will help you set fitness goals – and keep them.
1. Nike Training Club (Free): This app is not for the faint of heart. Billing itself as a "personal trainer," it offers more than 60 full-body workouts with step-by-step instructions. You can choose a 30 or 45 minute workout, or target specific areas for 15 minutes each. It encourages you to set goals and track your progress, and gives you "rewards" when you reach milestones.
2. Lose It! (Free): In order to succeed in a well-rounded fitness program, eating right and counting calories is a necessary evil. Lose It makes it easy and even (dare I say it?) fun to track meals, calories, exercise and more. You can also connect with your friends for added support in keeping your goals.
3. Hundred Pushups ($1.99): Hundred Pushups is pretty much what it sounds like; a training program to help you achieve 100 consecutive pushups. Pushups are one of the best exercises out there because they work so much of your body – arms, abs, lower back and core. Reaching the end of this program is a huge accomplishment. Now drop and give me 100!
4. Munch 5-A-Day (Free): One of the most important aspects of weight loss is eating right. While there are plenty of apps available to help you track calories or tell you what not to eat, we prefer this one, which helps you get in the habit of having your recommended five portions of fruit and vegetables a day.
5. C25K ($2.99): Similar to Hundred Pushups, this app (which stands for Couch to 5k) will take you from couch potato to 5k runner in 9 weeks. Designed for non-runners, it alternates between running and walking and keeps workout sessions to a manageable 30-40 minutes, 3 days a week.
6. RunKeeper (Free): If you're already a runner, this app's for you. Using finely tuned GPS technology, it tracks your entire run, including length, time, pace, right down to the precise route you took. A cool feature is that you can opt to turn on a "coach" that will let you know when you fall behind your goals. RunKeeper made our list because it's free, but another great running app is Nike+ GPS, which is similar but has the added bonus of connecting with Facebook so your friends can cheer you on during your run.
For more information about health and fitness call our office at (516) 616-5500 or, if you prefer, use our online contact form.
Related articles
Sign Up