Education
Dr. Cussatti is a board certified general and bariatric surgeon who completed his general surgery training at The Stamford Hospital, Stamford, CT. He then went on to complete his specialty training in minimally invasive surgery at the University of Pennsylvania.
In addition to extensive traditional laparoscopic techniques, Dr. Cussatti brings to the practice a wealth of experience in robotic surgery. He has helped pioneer new techniques in robotic surgery.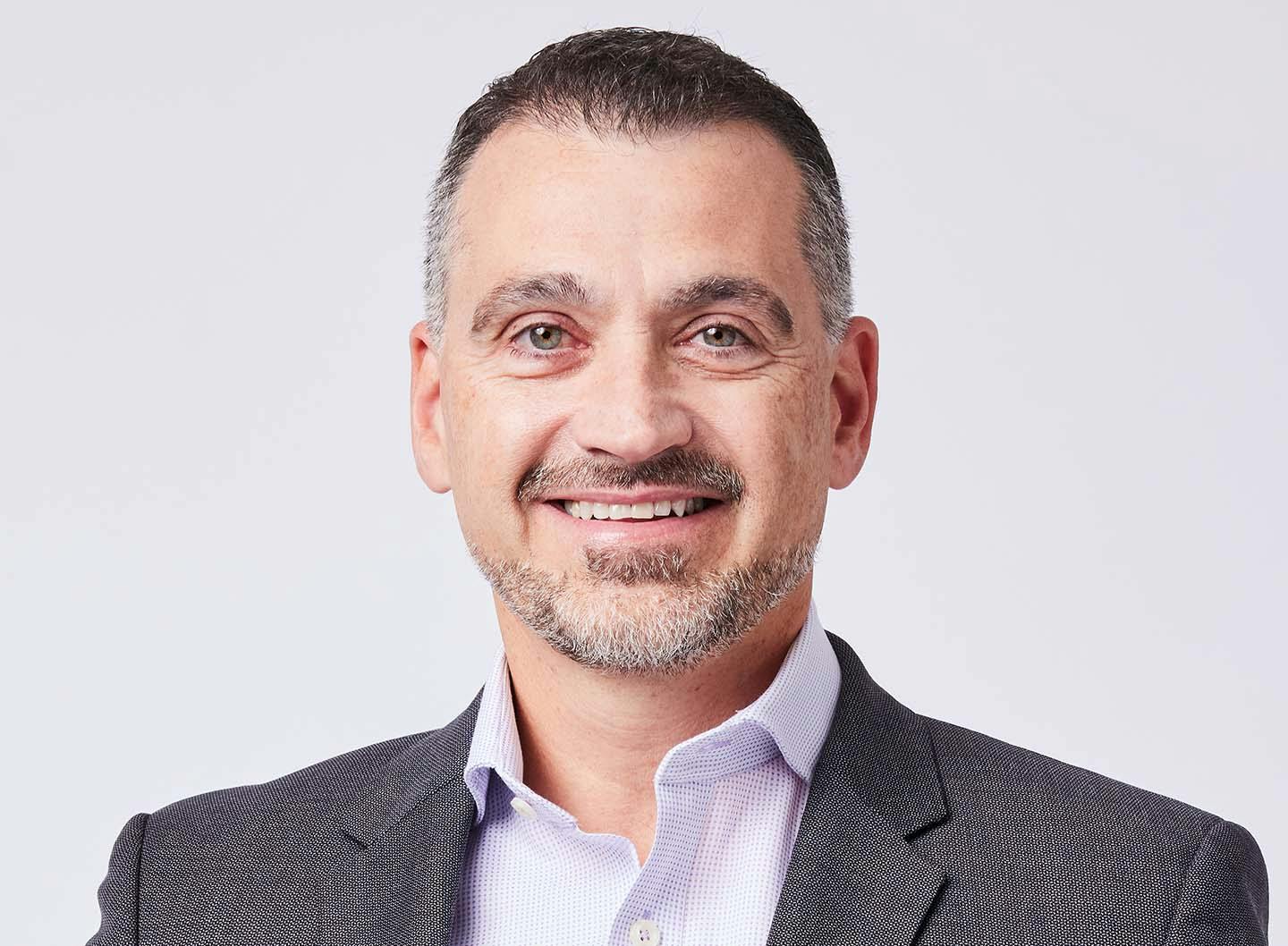 Accomplishments
Since 2002 Dr. Cussatti has been a leading general and bariatric surgeon while establishing one of the first Centers of Excellence in Bariatric Surgery on Long Island at Good Samaritan Hospital. He has served as the Medical center's Director of Bariatric Surgery since 2010. Dr. Cussatti has been at the forefront of surgical innovation being the first surgeon to perform a single incision robotic cholecystectomy on Long Island. As the leading bariatric surgeon at Good Samaritan Hospital, he has performed over 2,500 bariatric procedures including gastric bypasses, sleeve gastrectomies, lap-bands, and revisional operations. Dr. Cussatti has appeared nationally on The Today Show and locally on Channel 12, as well as on Spanish language radio on Long Island as an expert on the benefits of bariatric surgery. He is both English and Spanish speaking.
Insurances Accepted:
Cigna
1199
Aetna
Medicare
Blue Cross Blue Shield
GhI
HIP
United Healthcare
Oxford