How Are We Doing?
Write a Review and Redeem a Gift!
At New York Bariatric Group, our goal is to help you achieve your weight loss goals and maintain a healthy lifestyle. Now, we want to hear about your experiences.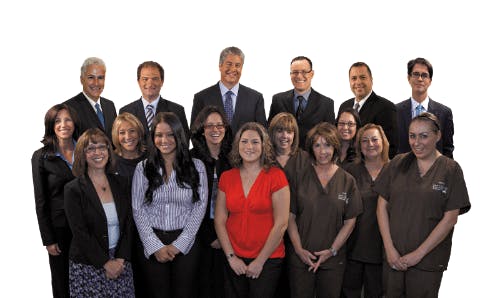 Share your experience on ALL of our online listings and receive a complimentary set of products as a token of our appreciation! Patients who write a testimonial for the New York Bariatric Group on all of the below sites will receive a bottle of vitamins, a box of protein bars, and a box of protein drinks. Write about how our practice has helped you and then email [email protected] to redeem your gift!
Patient Testimonial: Lisa
Location: Nesconset, NY
Age: 46
Total Weight Lost: 133 lbs
Surgery date: 2006-11-28
Presurgery BMI: 44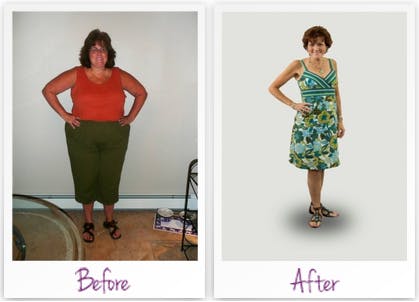 Before I had my surgery, my life was extremely unfulfilling. I was so uncomfortable with myself and my appearance I choose not to attend many functions and activities. I was unable to keep up with my children, my friends and my family. Performing everyday tasks such as laundry, emptying the dishwasher and even getting dressed became burdensome. My life now is so much more complete then before. I am able to do all of the things I had dreamed of. I can walk and climb stairs without getting winded, I can fit in an airplane and theater seat comfortably, and I am not in constant pain. Dr. Spencer Holover is not only a highly skilled surgeon; he is also a kind, caring and compassionate person. His calming and confident personality really helped put me at ease throughout the entire surgery process. There is only one word to describe the staff of New York Bariatric Group – AWESOME! Everyone in the entire group is knowledgeable, helpful, patient and extremely caring.