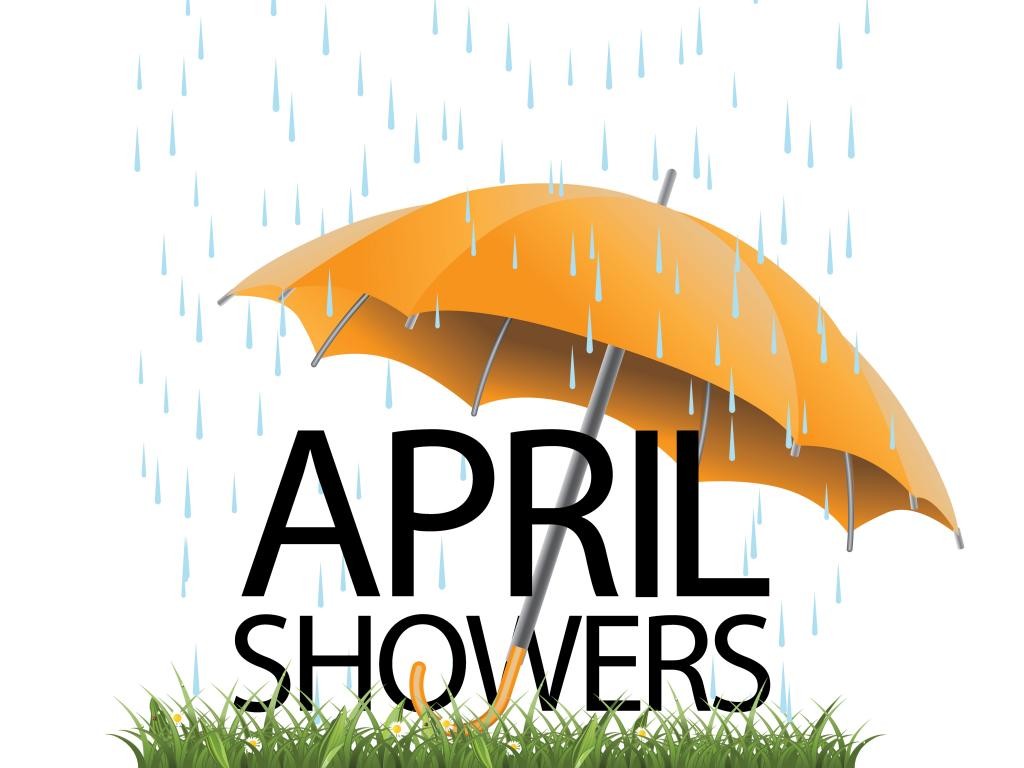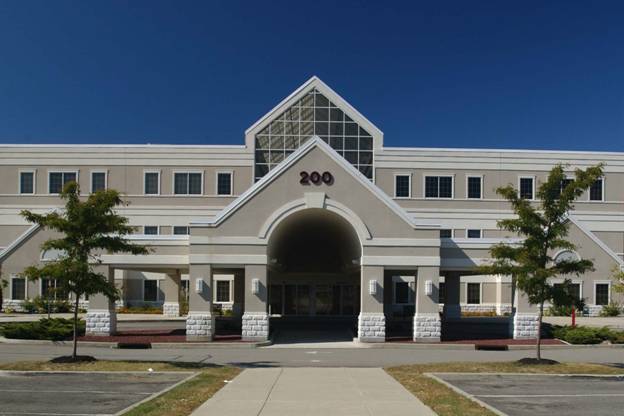 New Office Opening in Fishkill, NY
200 Westage Business Center
Suite 314
Fishkill, NY 12524
New York Bariatric Group will open its doors in Fishkill, New York on April 13th, 2015. Dr. Garber, Director of the New York Bariatric Group and Chief of Bariatric Surgery of New York Presbyterian/Hudson Valley Hospital, says, "We are excited to bring our unique, comprehensive bariatric program to Dutchess County."
For more information or to schedule a consultation at our newest location, call 800-633-THIN or visit www.stopobesityforlife.com.
Spring Clean Your Bad Eating Habits
The snow has melted and spring has finally arrived! In addition to spring cleaning your home, it's time to rethink your eating habits. If you developed any bad eating habits over the winter, now is the time to start fresh. Forget New Year's Resolutions! Spring is the time to renew yourself and start anew. Get back outside for some exercise and fresh air! And while you're at it, here are a few tips to make the most of spring cleaning your bad eating habits:
Purge Your Pantry: If you packed your pantry with junk food over the winter get rid of it and start over with clean, healthy foods.
Organize Your Recipes: If your recipes are all over the place and you have a hard time finding what you are looking for then find a system that works for you. If your recipes are on paper perhaps buy a new notebook to store them in alphabetically or by course. If they are in emails or on your computer try starting a Pinterest board to organize your recipes and view them easily.
Make a Meal Plan: The easiest way for most people to stay on track is to have a plan. Take time over the weekend to plan your meals for the upcoming week. You won't regret it.