The Obalon Balloon Capsule is an innovative weight loss solution designed to help people meet their weight management goals without invasive surgeries or long recovery times. Fast, simple, and safe, our NYC and NJ Obalon Balloon Capsule procedure offers patients a consistently effective treatment option when combined with a physician-supported diet and exercise program.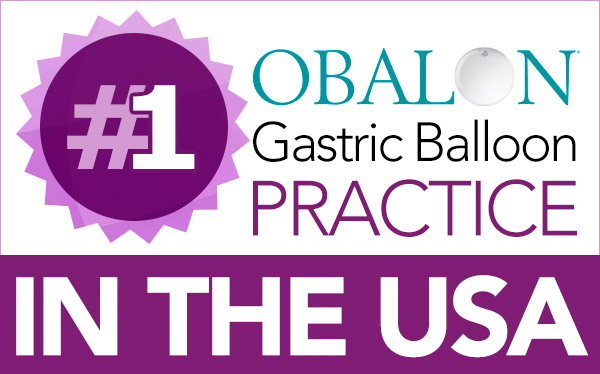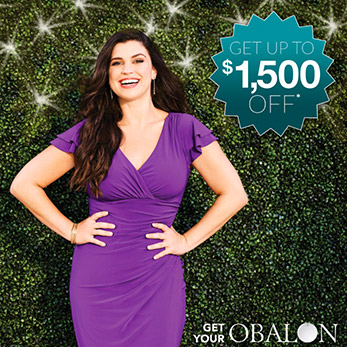 What Can I Expect From The Obalon Balloon Capsule?
The Obalon Balloon Capsule allows patients to lose medically significant amounts of weight through a program of device-assisted diet and exercise. The balloon helps patients control their appetite by taking up space in the stomach, thereby creating a sensation of fullness. The treatment period lasts for 6 months, after which the balloons are extracted, but the nutritional and exercise support continues.
Clinical trials have shown the Obalon Balloon Capsule to be a highly effective weight loss tool for people with a Body Mass Index (BMI) of 27 or higher. Patients in clinical trials were reported to have achieved an average weight loss of approximately 15lbs, with some patients losing as much as 50lbs, during a 6-month treatment period, with minimal side effects and no significant recovery time. Additionally, the patients exhibited lowered blood pressure and significantly improved cholesterol levels.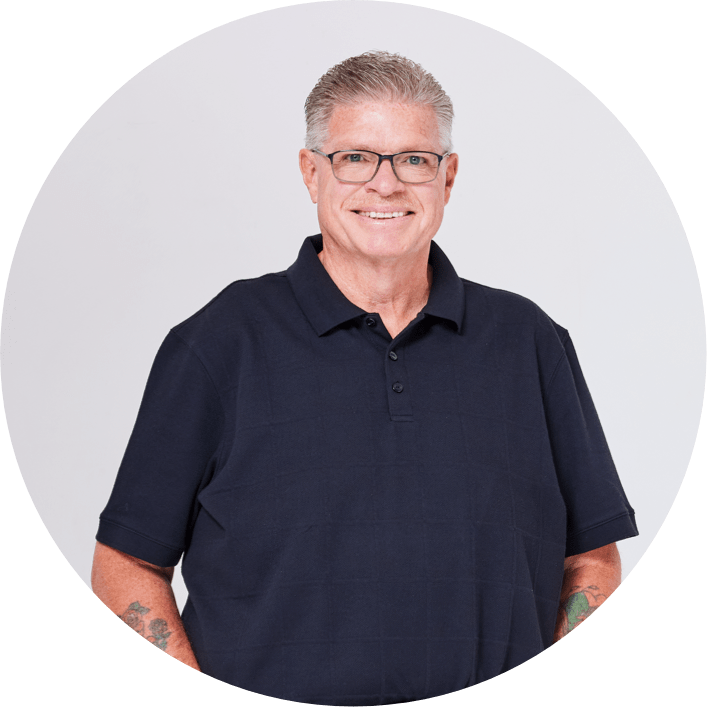 I went in for surgery. An hour later, I came out a new man.
Everybody treated me like a king. The day of surgery, I was excited. The hospital couldn't be any nicer. I went in for surgery. An hour later, I came out a new man. My recovery was awesome. I was out of bed that day. My wife and kids were my motivation on getting this surgery. They are my whole life. I'm happy I'm going to be around for them.
Listen to Thomas' testimonial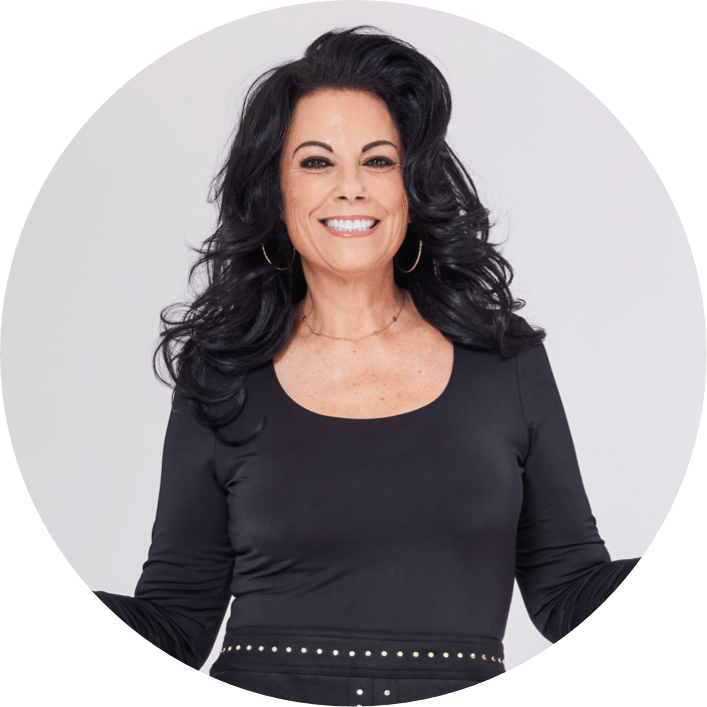 I hit my goal weight ... and I feel fabulous
I had the gastric bypass. I am Type 2 Diabetic and I wanted to gain control of my sugar. I hit my goal weight in about 5 and half months and I feel fabulous. The procedure has completely changed my life for the better because it has empowered me as a middle aged woman that I can really do everything and anything that I want to do. I don't put an age on anything. I don't say I'm too old for something.
Listen to Nicole's testimonial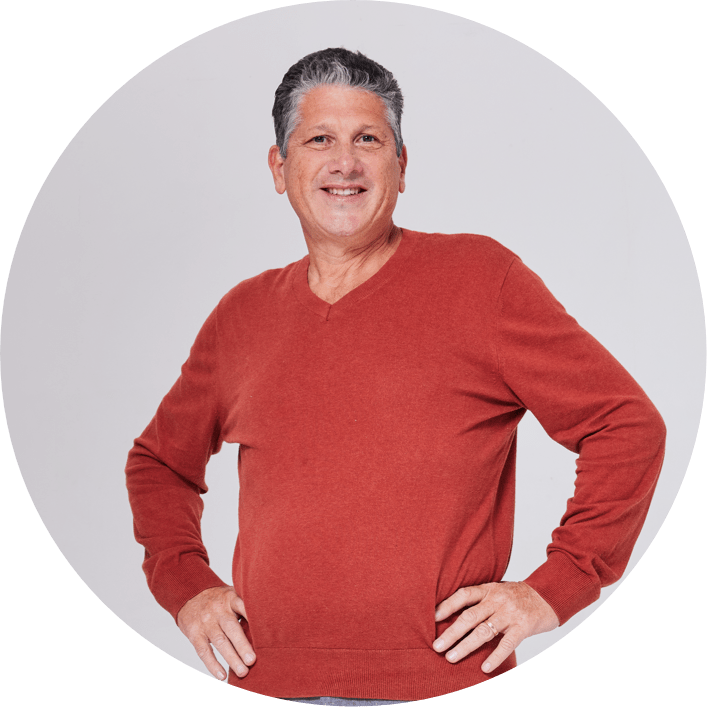 I was tired of the way I looked. I was tired of the way I felt.
I knew if I didn't change something soon, I was going to be in a lot of trouble. The consultation process was a lot easier than I expected. I was met with open arms. I was treated like I was the only patient here. Not only did they answer all of my questions, they had questions for me to make sure I was the right candidate for the surgery. After surgery and that weight started dropping off, my life started changing for the better.
Listen to Robert's testimonial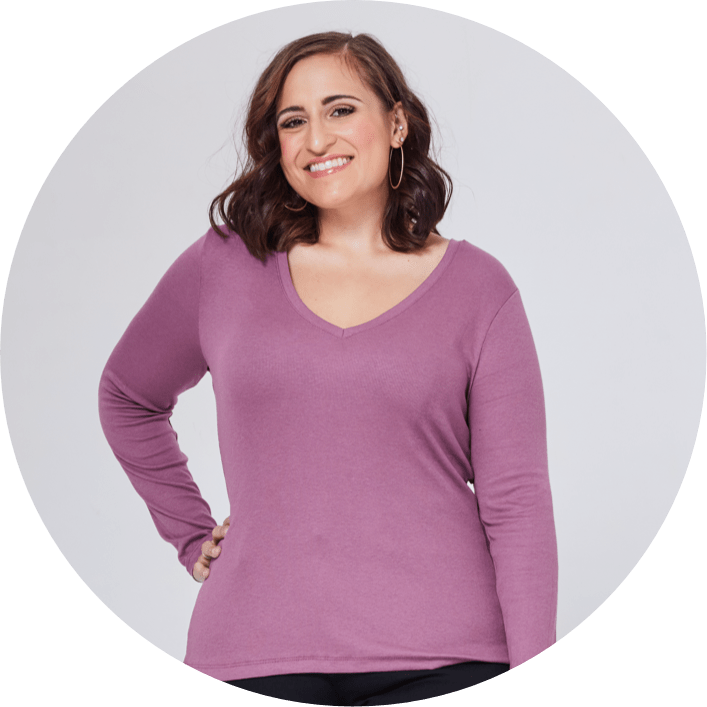 I feel like a completely different person.
I had the gastric sleeve procedure. The driving factor behind me getting this procedure was my health. I didn't feel good physically or mentally. I had joint pains, even standing was difficult sometimes. Emotionally, this surgery completely turned my life around. I have so much more confidence. So much more happiness. I feel like a completely different person. I feel stronger. I feel able to accomplish more.
Listen to Samantha's testimonial