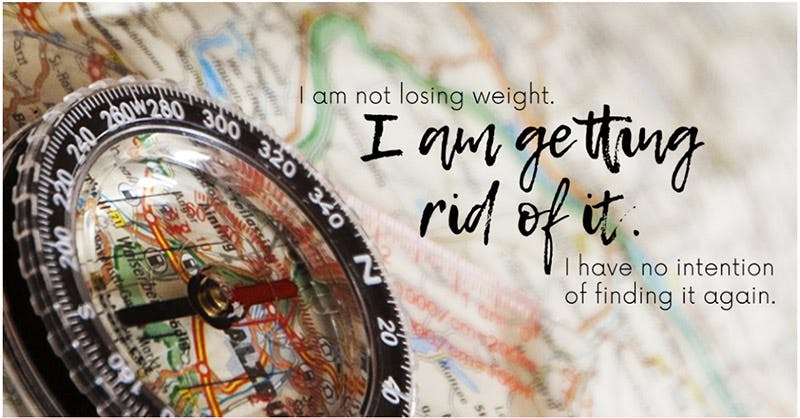 Benefits of support groups during weight loss
Your weight-loss journey is a life-long pursuit of health. We're here for you through thick and thin!
After bariatric surgery—gastric sleeve, gastric balloon, or any other procedure—find strength from others going through the same life-changing process at one of our many support groups. We offer both in-person and online support groups.
As you enter new stages of your bariatric journey, you may experience challenges. A support group enables you to voice these challenges in a safe space.
People who join the support groups are, like you, trying to achieve a healthy life and may have had the same bariatric procedure as you have, if not a similar one. Associating yourself with other health-conscious people can help you remain focused on your weight-loss goals.
If you think you're alone in your struggles, you may be surprised to find that others are facing similar struggles. They may even have thoughts, insights, and coping strategies that will help you reach your goals. Talking about your achievements and setbacks may also help you feel appreciated and included, which can improve your chances of success.
Not only will there be others like you at these meetings, there will also be a trained bariatric professional who is qualified to address all your medical questions and concerns.
Ultimately, it's your weight-loss journey, but support groups are an essential tool in understanding the bariatric process and successfully losing weight.
At these meetings, you'll cover all sorts of nutritional topics with nutritionists—like Sharon George, RD at NYBG—including:
Planning your meals wisely

What foods you should buy

Building a healthy meal

Hydration

Incorporating healthy carbohydrates into your diet

Meal spacing

Holiday eating

Eating out

Recipes
You'll also learn about behavioral topics with Clinical Health Psychologist Dr. Willo Wisotsky. "I discuss a strategy with a cognitive behavioral focus and integrate patient conversations and examples," explained Dr. Wisotsky. She'll give you the tools you need to succeed in your day-to-day life!
Check out all the resources we provide you with: http://bariatric.stopobesityforlife.com/patient-resources/
For information on the procedures we offer, including gastric sleeve, the Obalon Balloon Capsule, Obera gastric balloon, and Lap-Band, visit http://bariatric.stopobesityforlife.com/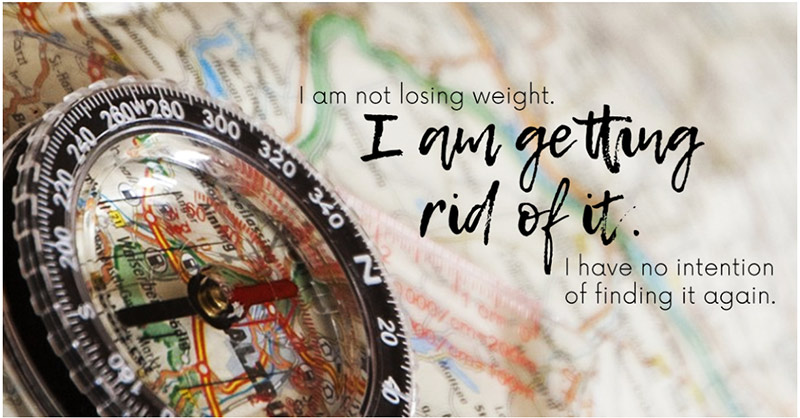 Sign Up