Education
Paayal Mehta is a board certified, fellowship trained advanced laparoscopic surgeon, specializing in bariatric surgery. She has a passion for, and commitment to weight loss surgery and performs a wide spectrum of bariatric procedures including gastric banding, gastric bypass, sleeve gastrectomy, and revisional procedures.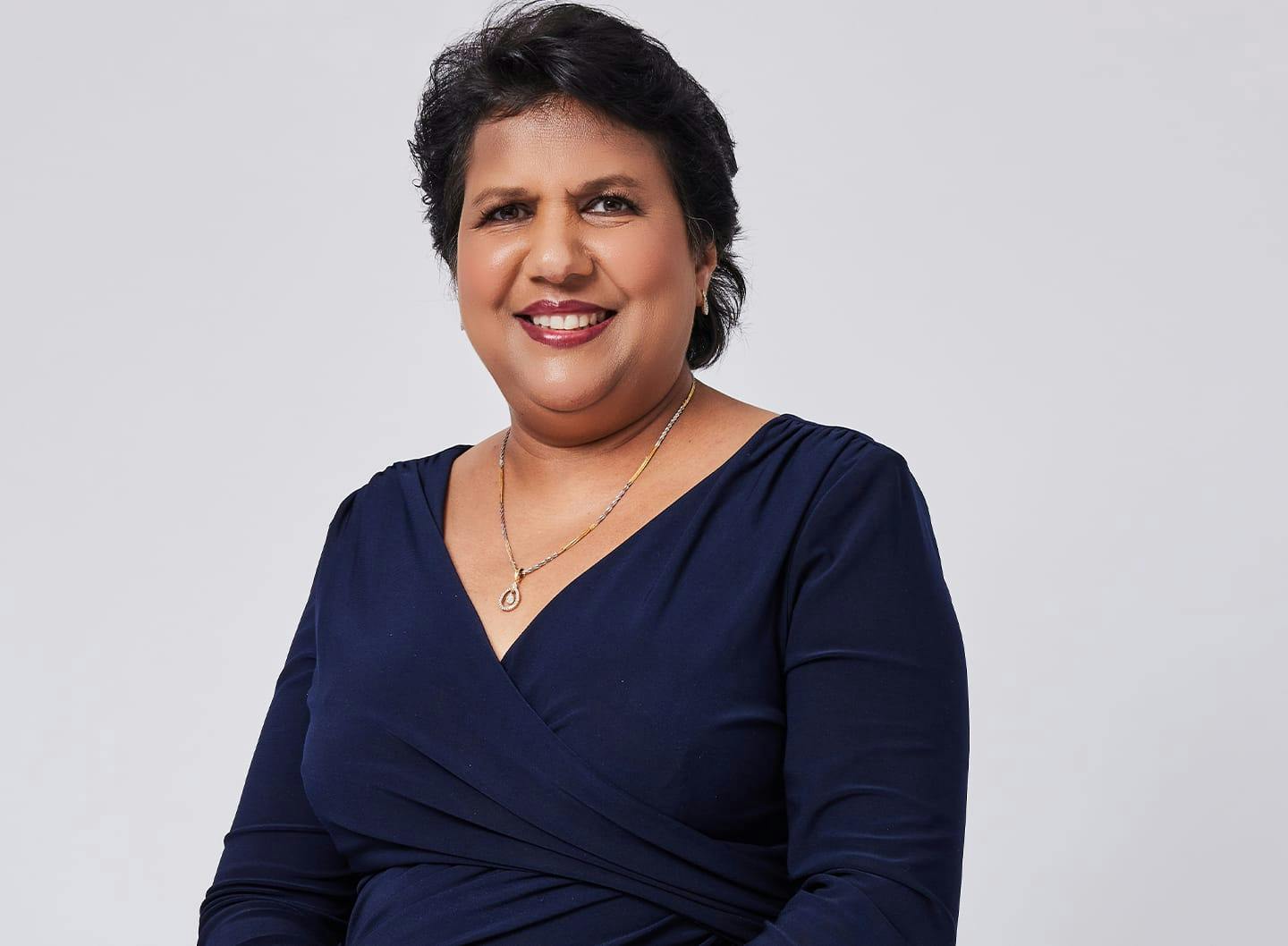 Dr. Mehta completed her initial education including medical school and surgery residency in India. Throughout her career, she has been an outstanding performer. She was awarded the "gold medal for best resident" in her graduating class of surgery residents in 1994. She then moved to the U.S. where she completed her general surgery residency from Sound Shore Medical Center at Westchester, NY. Her interest in weight loss surgery took her to Princeton, NJ where she then completed another year of fellowship training in bariatric surgery at UPMC, under the direction of world-renowned bariatric surgeon Dr. Robert E. Brolin.
Dr. Mehta then moved to Long Island, where she has been since 2005. She has since performed numerous weight loss surgeries. Her compassionate care has helped many patients, and she herself very much enjoys being a part of their new journey to a healthier, happier lifestyle.
Dr. Mehta is a member of the American Society of Bariatric Surgery, Society of Laparoendoscopic Surgeons, and American College of Surgeons.
Dr. Mehta specializes in a wide variety of bariatric procedures, including the laparoscopic Gastric Banding, Gastric Bypass, Sleeve Gastrectomy and revisional surgeries for weight regain after gastric bypass. She also performs a variety of other laparoscopic surgeries including cholecystectomy, appendectomy, intestinal surgeries, and hernia repairs. Dr. Mehta with the rest of her team, conducts monthly support group meetings where new patients can get information as well as meet with patients who have already embarked on their weight loss journey. "This helps alleviate the anxiety that a new patient has, since in my opinion, certain questions can only be answered by somebody who has been through it," she says.
Insurances Accepted:
Cigna
Surgery Plus
US Family Health
1199
Aetna
GHI
HIP
Healthcare Partners
Blue Cross Blue Shield
United Healthcare
Oxford