Education
Dr. Cudworth is originally from Santiago, Chile. He graduated from the Pontificia Universidad Catolica De Chile Facultad De Medicina, in 2011.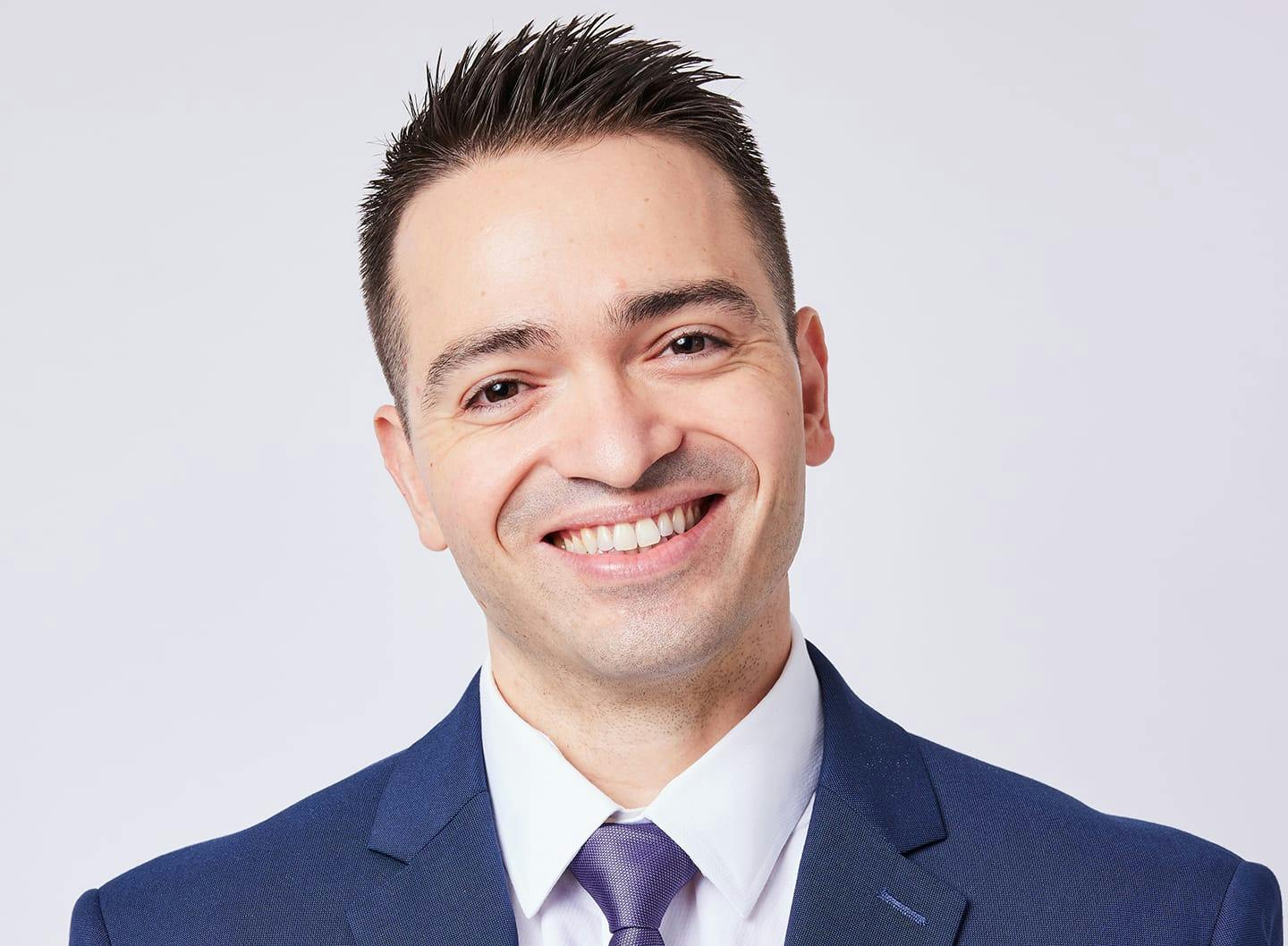 He completed his general surgery residency at the University of Illinois Hospital & Health Sciences System at Chicago in 2014. An early adopter of robotic-assisted surgery, training at UIC provided extensive exposure to the DaVinci robotic platform, as well as laparoscopic foregut and bariatric surgery. He went on to complete a fellowship in 2020 at the University of Nebraska Medical Center in advanced laparoendoscopic and bariatric surgery, where his training had an emphasis on laparoscopic and robotic foregut (paraesophageal hernia repair, treatment of achalasia, fundoplications), primary and revisional bariatric surgery, minimally invasive groin and ventral hernia, abdominal wall reconstruction (AWR), and diagnostic/therapeutic bariatric upper endoscopy. He has had additional training in complex hernia and revisional bariatric surgery.
Dr. Cudworth has been providing minimally invasive state-of-the-art bariatric and general surgical care in the greater Montclair area, NJ. He joined New York Bariatric Group in 2020. He is both English and Spanish speaking.
He strives to provide compassionate and patient-centered care, while harnessing state-of-the-art technology to deliver cutting-edge surgical treatment and improve outcomes.
Dr. Cudworth's approach to patient care philosophy is to treat patients as he would like his members of his family treated. He is particularly passionate about his role as a bariatric surgeon helping patients with obesity improve their health and achieve their goals.
Medical Affiliations:
American Society for Metabolic and Bariatric Surgery (ASMBS)
American College of Surgeons
American Hernia Society
Society of American Gastrointestinal and Endoscopic Surgeons (SAGES)