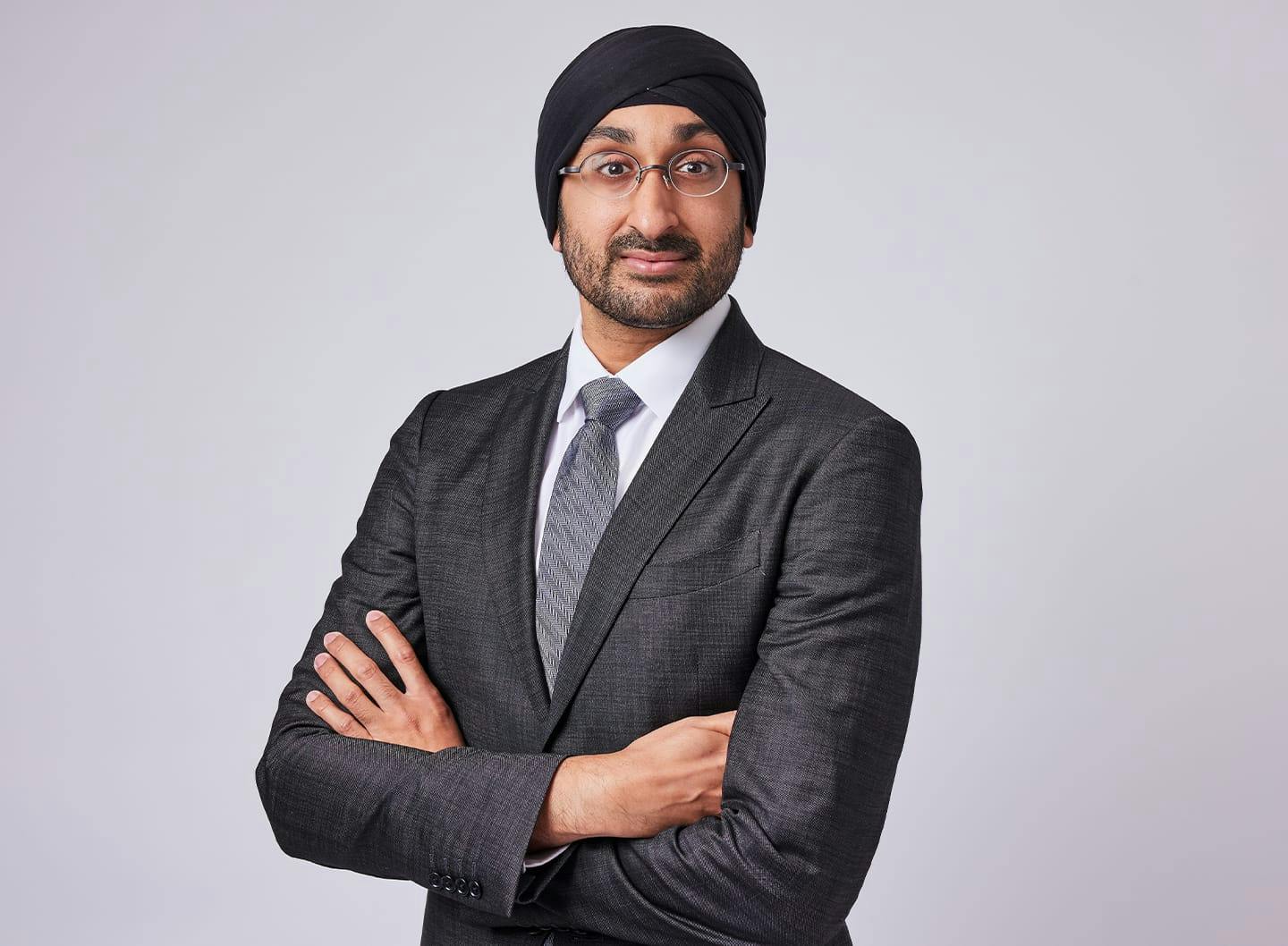 Dr. Kulvir Nandra was originally born in England and grew up in Florida. He attended medical school at Florida State University and graduated top of his class. He then completed his general surgery training in Philadelphia and colorectal surgery training at Rutgers University. Dr. Nandra is double board-certified in both general and colorectal surgery.
Dr. Nandra is a recipient of several awards recognizing his impressive instructional skill and has been given the honor of presenting his research on Telehealth at national conferences. He offers a wide range of colorectal surgery options with the latest robotic and minimally invasive techniques and also specializes in the treatment of common rectal problems such as hemorrhoids with office-based procedures.
Dr Nandra is board certified in Surgery by the American Board of Surgery (ABS). He is also board certified in Colon and Rectal Surgery by the American Board of Colon and Rectal Surgery (ABCRS).