Education
Dr. Kaitlyn Paine is passionate about obtaining beautiful and natural results for every individual, while balancing meticulous attention to detail with safe compassionate care. She is a board-eligible plastic surgeon and recent graduate of the Icahn School of Medicine at Mount Sinai in Plastic and Reconstructive Surgery Residency, where she served as Chief Resident. As one of the top 20 residency programs in the country, she developed a wide breadth of plastic surgery skills including cosmetic and reconstructive breast procedures, body contouring, trunk and leg reconstruction, facial aesthetic surgery, craniofacial surgery, and minimally invasive cosmetic procedures.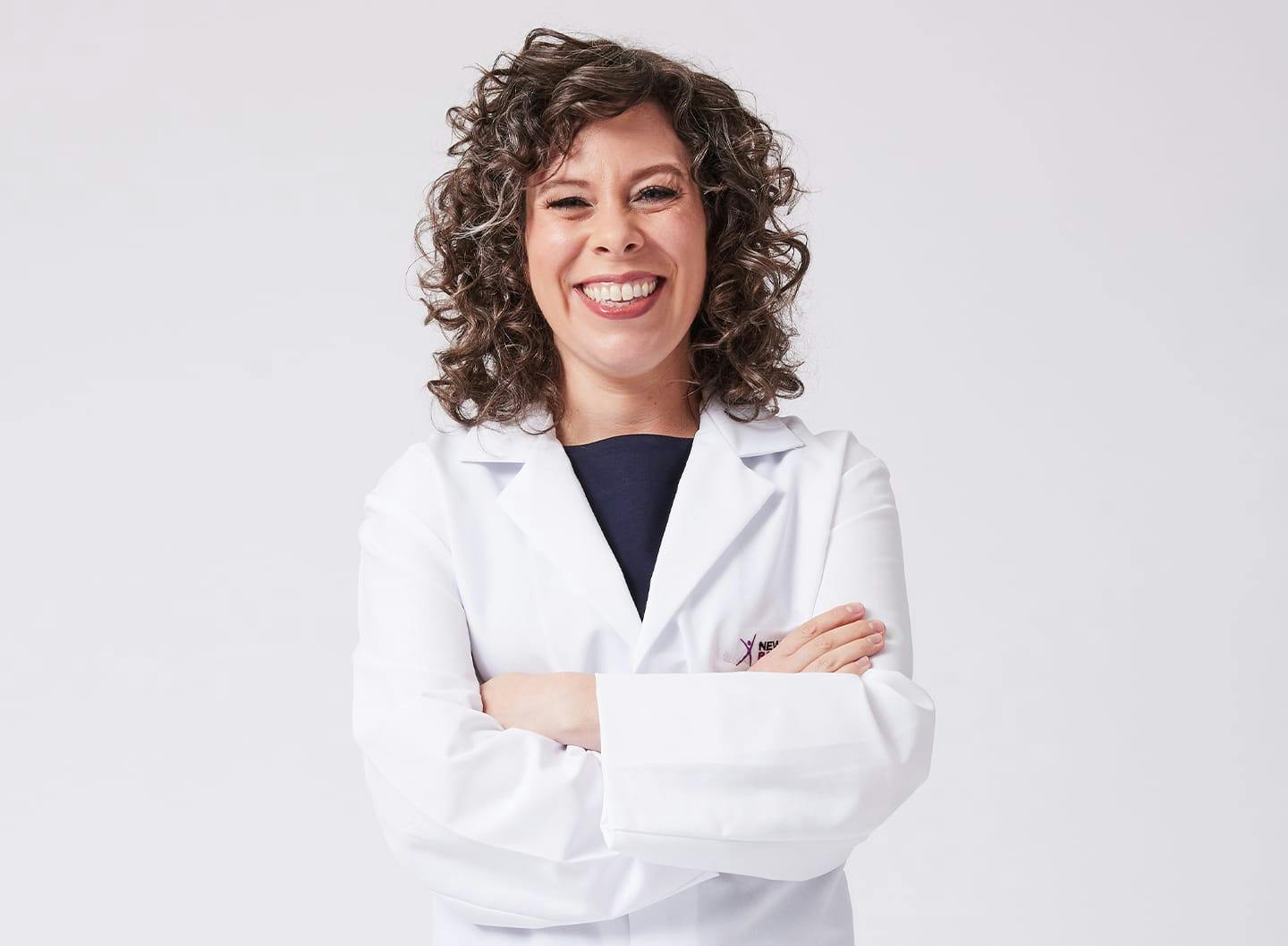 Dr. Paine studied music performance and minored in classics at Ithaca College, before switching careers to medicine. She attended the Johns Hopkins post-baccalaureate program prior to being accepted as a Twenty-First Century Scholar at the Perelman School of Medicine at the University of Pennsylvania. She specialized in plastic surgery due to her love of working collaboratively with patients to improve the quality of their lives and her aptitude for creative solutions to challenging problems. During her time in medical school and residency, Dr. Paine has been published in multiple academic journals including Plastic and Reconstructive Surgery, the premier plastic surgery journal. In addition, she has presented at conferences such as Plastic Surgery: The Meeting, Northeastern Society of Plastic Surgeons, and The Ivy Society Annual Meeting.
Dr. Paine is from York, Pennsylvania and currently lives in White Plains with her husband.