Dr. Jiyong Ahn is board certified in diagnostic and vascular interventional radiology and is a diplomate of the American Board of Venous and Lymphatic Medicine (ABVLM). Having more than 20 years of diverse experiences, he combines diagnostic and interventional vascular radiology with expertise in phlebology and vein disease to provide patients world-class treatments that result in healthier legs.
Dr. Ahn graduated from State University of New York College of Medicine in Brooklyn, New York, where he also went on to complete his residency and chief residency in diagnostic radiology. He then completed his fellowship training in vascular interventional radiology at Cornell Medical Center in New York City.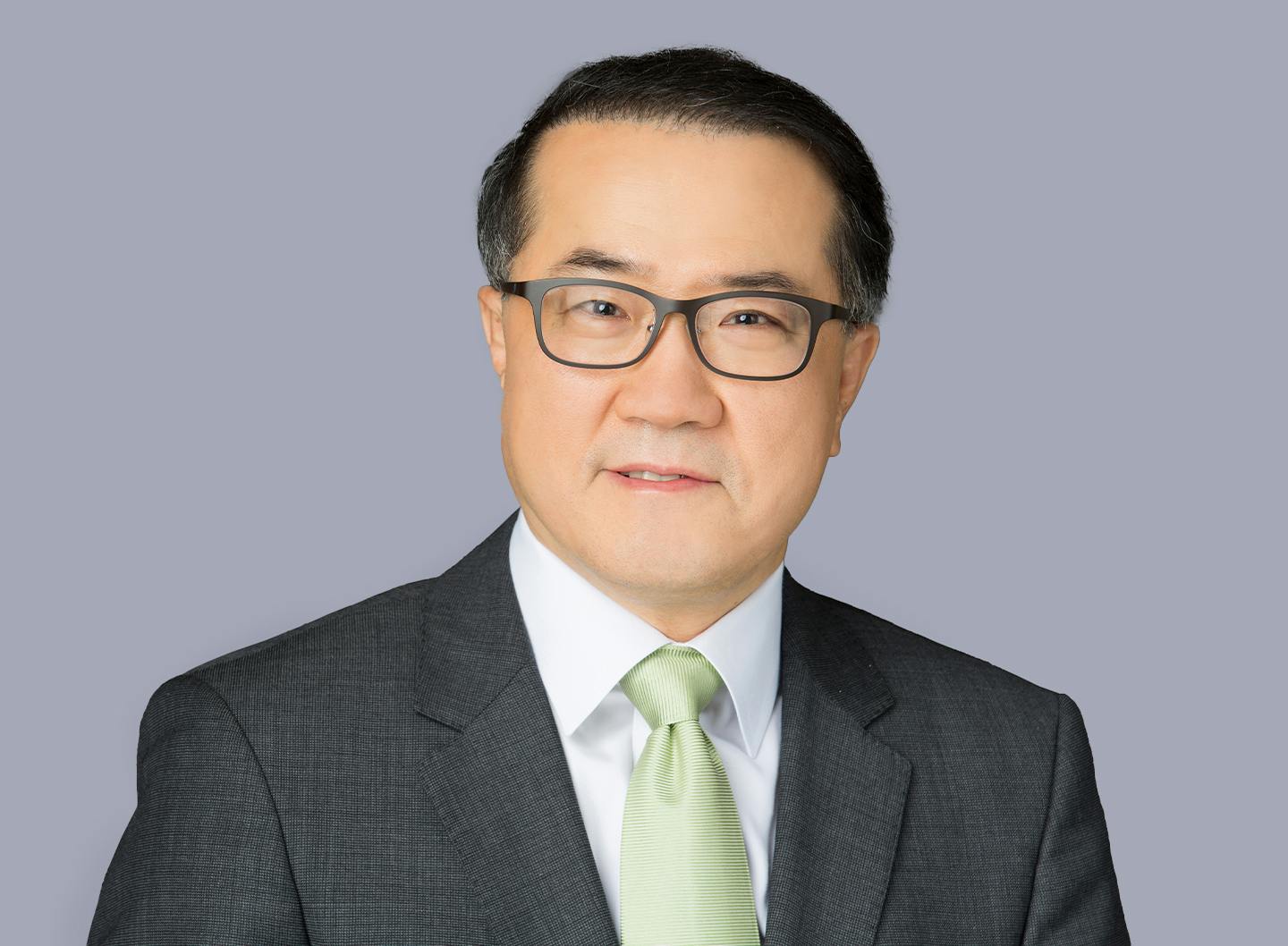 Following his medical training, Dr. Ahn worked in a variety of radiology and vein clinic settings. He held faculty positions at Mount Sinai Medical Center and Albany Medical Center. He was also Chief Interventional Radiologist at White Plains Hospital. In addition, he was the Head of Research & Development for Isaac medical device company.
Dr. Ahn has a thorough background in the diagnosis and treatment of varicose vein disease and related disorders. He also specializes in ultrasound-guided foam sclerotherapy and endovenous thermal ablation utilizing latest techniques.
Dr. Ahn stays up-to-date on the latest advancements in his field and maintains memberships with the American Medical Association, the American College of Phlebology, the American Vein & Lymphatic Society and the American Board of Radiology.
Dr. Ahn welcomes all patients seeking comprehensive treatment for venous disease to NYBG Veins.