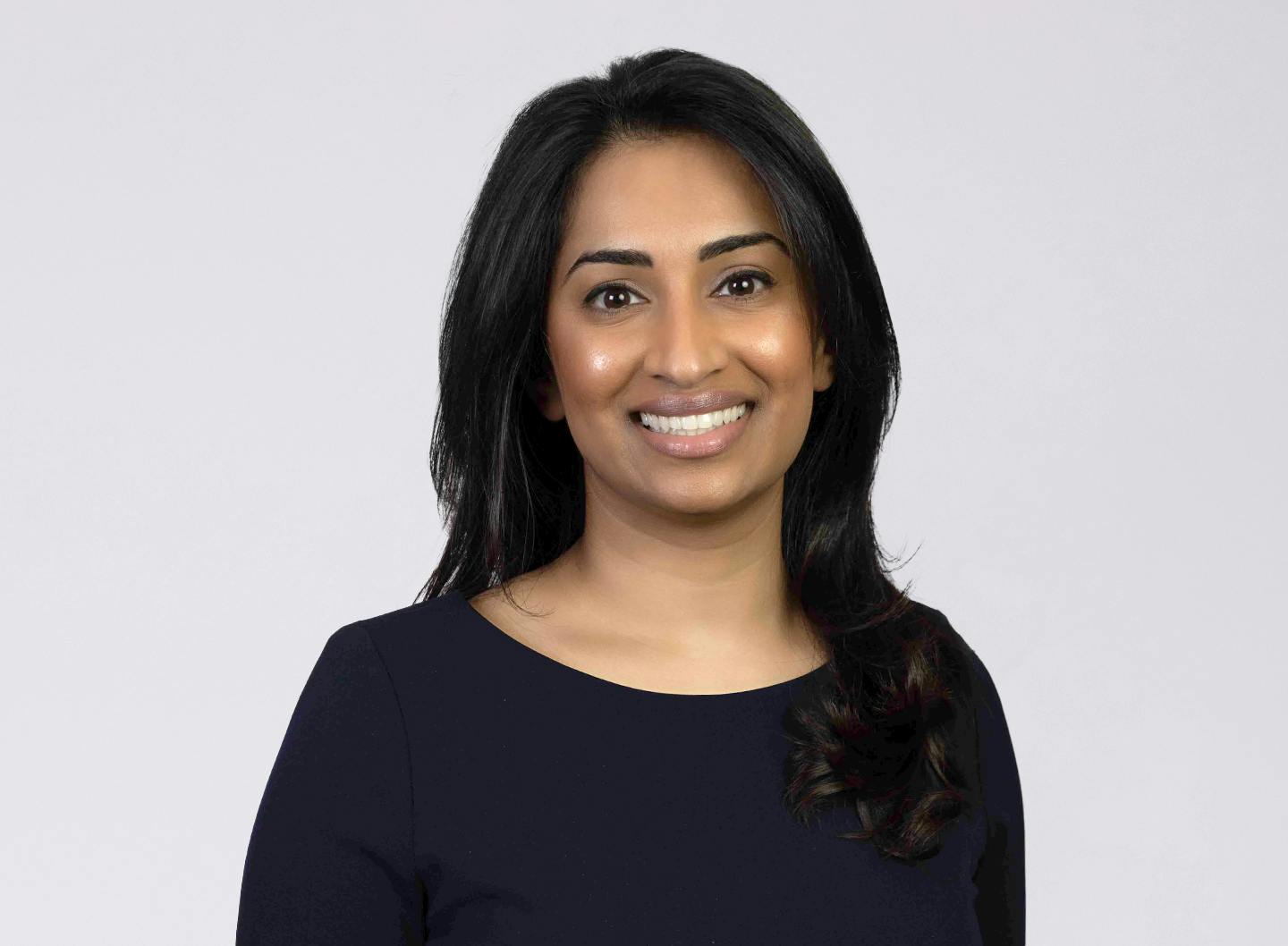 Dr. Easow grew up on Long Island, NY. She completed her B.S. in Biology and Psychology at Stony Brook University. Dr. Easow received her M.A. in Medical Sciences, M.P.H. in Epidemiology and M.D. from Boston University. She completed a General Surgery residency at Boston Medical Center, the busiest Level I trauma center in New England. These five years of training provided a strong foundation in general, trauma, oncologic, vascular and minimally invasive surgery. She is board-certified by the American Board of Surgery. Dr. Easow was selected
for a two year Research Fellowship in Plastic and Reconstructive Surgery at Massachusetts General Hospital. During which she was awarded the Basic Science Grant by The American Society for Surgery of the Hand to trial a novel imaging approach to evaluate nerve regeneration after injury. Dr. Easow completed an additional three years of clinical training in Plastic and Reconstructive Surgery at the University of Miami / Jackson Health System, which exposed her to a diverse training in complex reconstruction. She is board-eligible by the American Board of Plastic Surgery. Dr. Easow became an attending plastic surgeon at a level 1 trauma center, with the largest rural health care system in the Midwest, exposing her to a wide breadth of aesthetic and reconstructive surgery.
Dr. Easow is excited to return home to Long Island and join New York Bariatric Group. She looks forward to meeting you and being part of your journey.
Dr. Jeena Easow is known for her compassionate care, attention to detail, and natural results. Dr. Easow completed residencies in both General Surgery and Plastic and Reconstructive Surgery, trained with leaders in the field and developed a proficiency in all aspects of reconstructive and aesthetic surgery. Her interests are in body contouring and breast surgery.
Dr. Easow is passionate about empowering her patients to make a positive change in their lives. This begins with an open dialogue to understand each patient's individual needs. This is followed by a discussion regarding surgical options and education on how patients can achieve their personal goals. Dr. Easow is committed to being an advocate for her patients while providing safe, high-quality care.